A portion of the proceeds benefit Players' Legendary causes.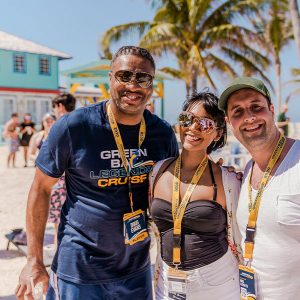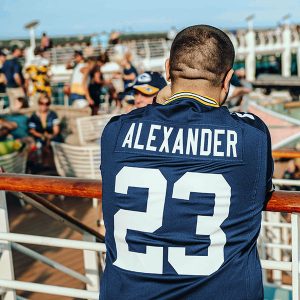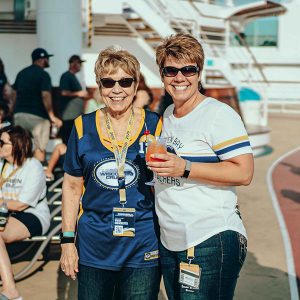 All Aboard, Wisconsin!
Sailing March 14-19, 2022
We invite you to join us on our 3rd annual "tailgate-at-sea" adventure, where you can cruise the Caribbean with your favorite professional sports players and legends from Wisconsin.
The Experience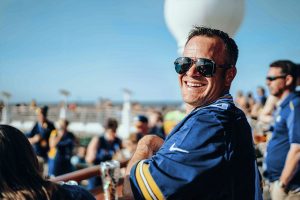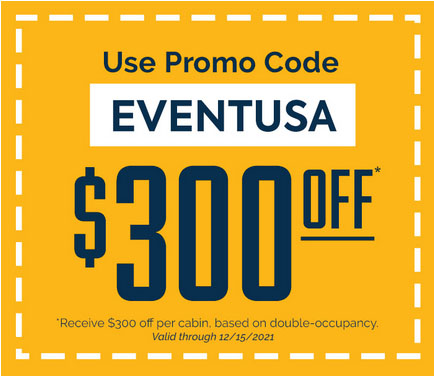 Players + Legends Onboard
You will enjoy four days of interaction with your favorite past and present professional Wisconsin Sports legends.
Come as fans, leave as family!
Cruise Roster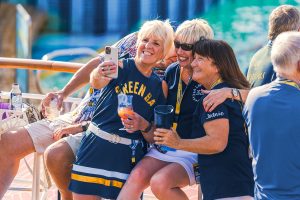 Watch the Adventure!
Every Legends Reservation Includes:
Access to Wisconsin Legends
You will enjoy personal interaction, photo opportunities, the legendary Welcome Aboard Show & more! Explore the Experience
Mix & Match Experience Packages!
Each guest in your stateroom can pick their own experience! Entrance, Bronze, Silver, or Gold… More choices = More fun! There is something perfect for every fan. Choose your Experience Package
5-Night Cruise Fare
Including taxes, fees and gratuities.
Dining & Non-Alcoholic Beverages in the Buffet and Main Dining Rooms
Enjoy a range of inclusive culinary delights to suit any palate, from endless buffet choices to gourmet pizza, decadent desserts and more.
---
The Experience