Since 1991, Event USA has been providing Packer fans with a complete Road Game experience. Our Deluxe Road Game Lodging Package options all include game tickets and hotel nights, while some also include air transportation from Wisconsin. Customized air from any other departure points can also be arranged.
Tailor-designed by the city, we include such amenities as tailgate parties, breakfasts, sightseeing tours to popular attractions in the area, celebrity appearances, souvenirs, area maps and information, stadium transfers and airport transfers.
All game packages include welcome/hospitality desks and professional and helpful tour staff to get you settled into the rival city and answer any questions you have so you can enjoy the game and city. Let us do the work for you!
Road Warrior Packages
We also offer a day-of-game package for those who can provide their lodging.
Tailgate Party
Looking for a place to join other Packer fans on the road for a pre-game tailgate party? Look no further! Event USA has you covered with our road tailgate parties.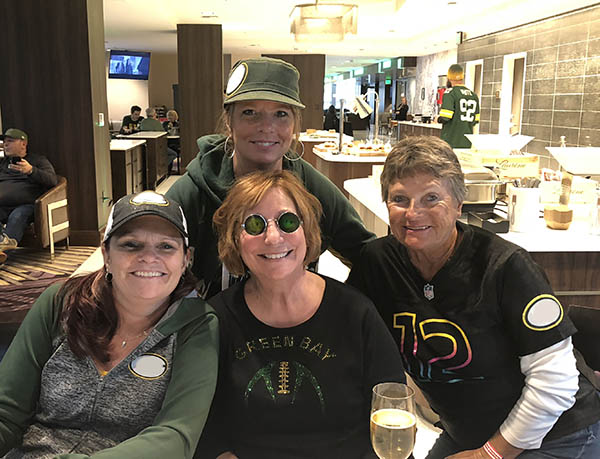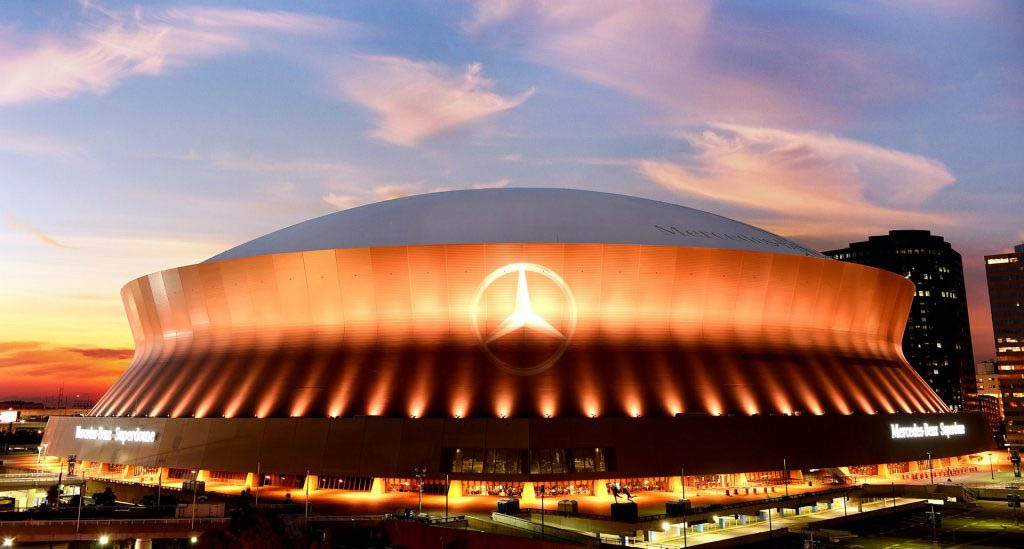 Travel with the Pack to the "Big Easy"! New Orleans is known for its round-the-clock nightlife, vibrant live-music scene and spicy, singular cuisine reflecting its history as a melting pot of French, African and American cultures. Once you have seen all that New Orleans has to offer, head on over to the Superdome to see the Pack take on the Saints and their new leader at QB!
---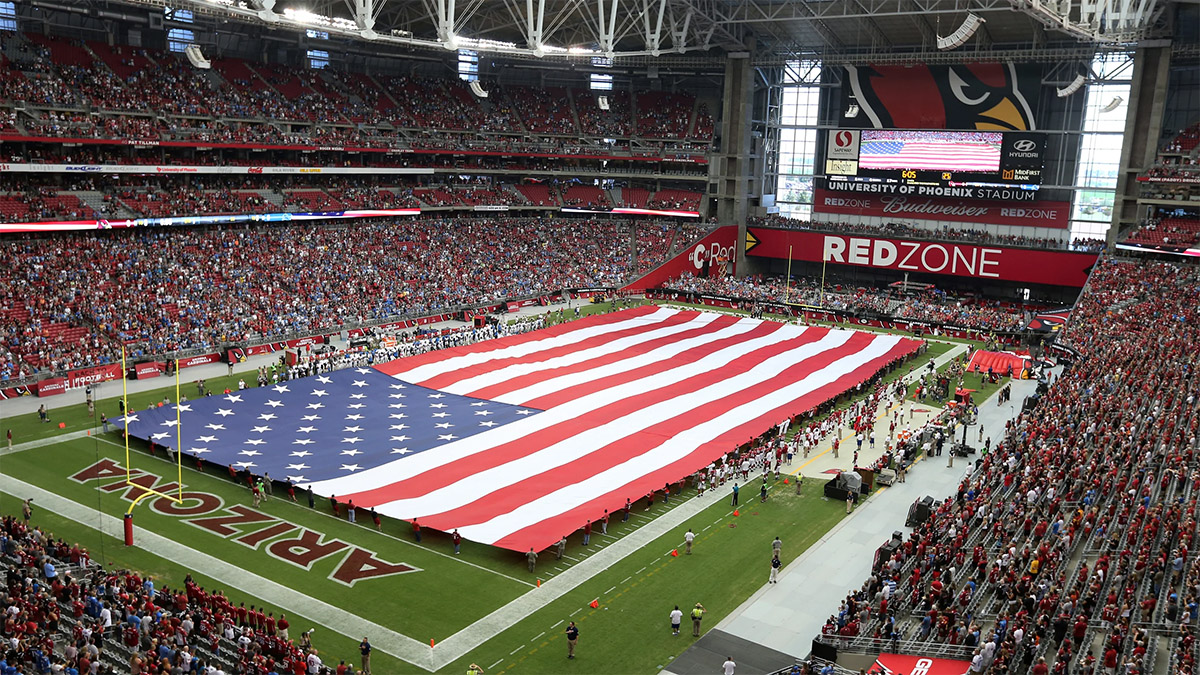 Get ready for an unforgettable experience filled with memory-making moments by heading to Glendale. From the nation's finest sports and entertainment district to top-notch accommodations and one of the most renowned shopping areas in America, Glendale has a blend of historic charm while still offering sports and entertainment year around. State Farm Stadium is home to the Arizona Cardinals, and now Wisconsin's own JJ Watt! Join Event USA in sunny Arizona while cheering on the Pack to victory!
---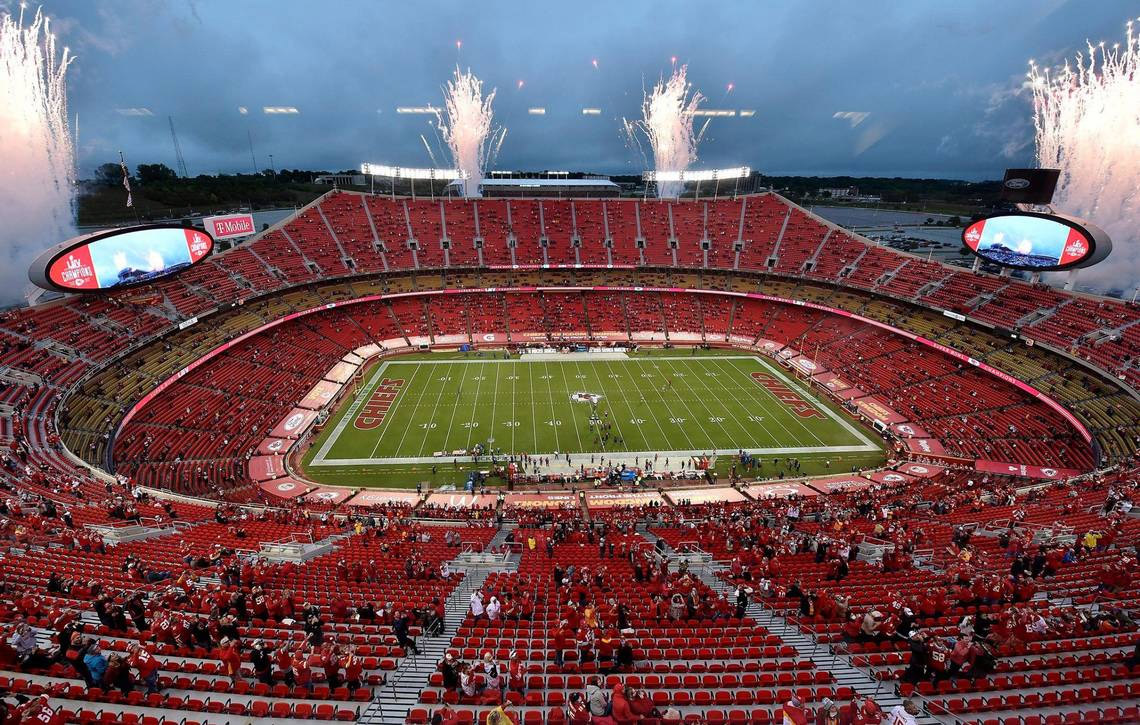 Are you ready for the showdown in the Midwest where two MVP Quarterbacks will face off at Arrowhead Stadium? Who's going to lead their team to victory Rodgers or Mahomes? The Packers will definitely have their hands full when facing the Chiefs as they are coming off their fifth consecutive AFC West title that took them all the way to the AFC Championship. Not only will they be facing off against the Chiefs but they will be fighting to drown out the crowd noise as Arrowhead Stadium is known as the loudest outdoor stadium in the NFL! Now's your chance to help the Pack on the road by silencing the Chiefs fans and taking over their stadium with our famous chant "Go Pack Go".
---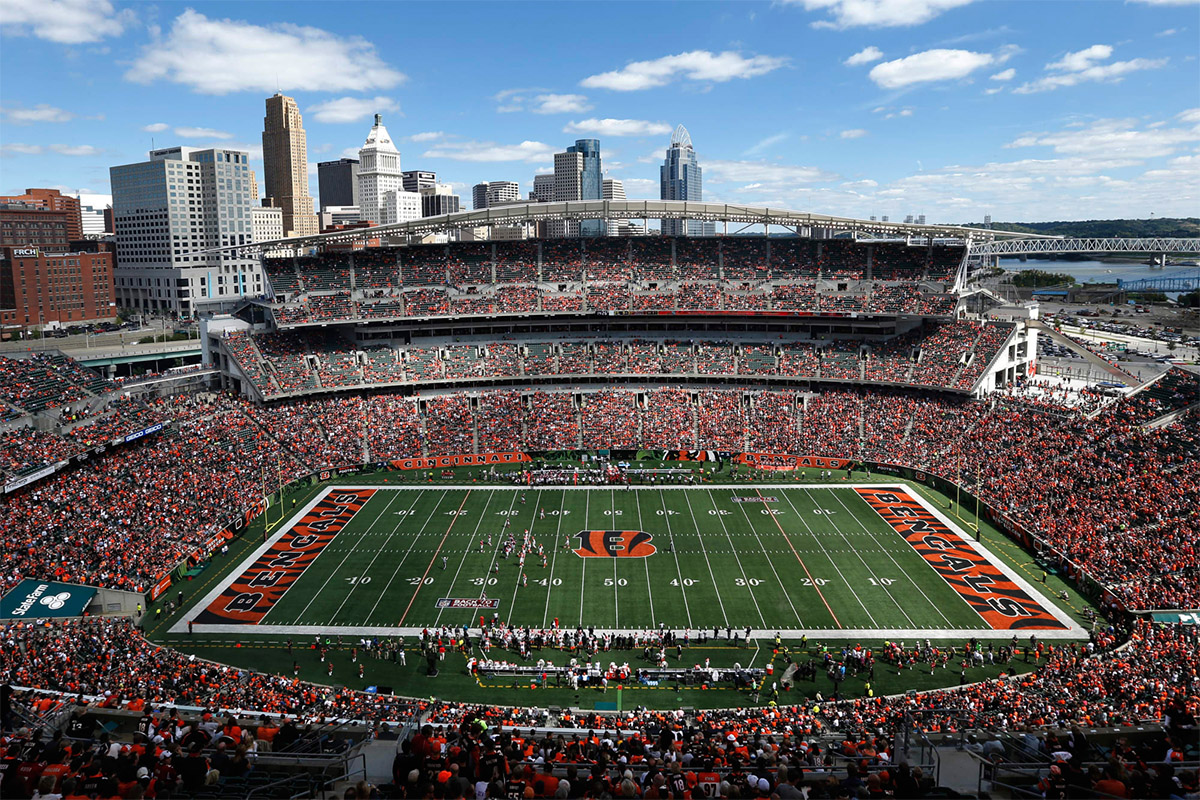 Cincinnati, where foodies and food trucks, brewmasters and bourbon, football and fussball, tradition and transformation all come together! The Packers and Bengals have ONLY met 13 times in the regular season since the Bengals were established in 1967. Join Event USA in this rare opportunity to see the Pack in action against the number 1 draft pick in 2020, Joe Burrow who is known as perhaps the most successful single season college QB.
---
SANTA CLARA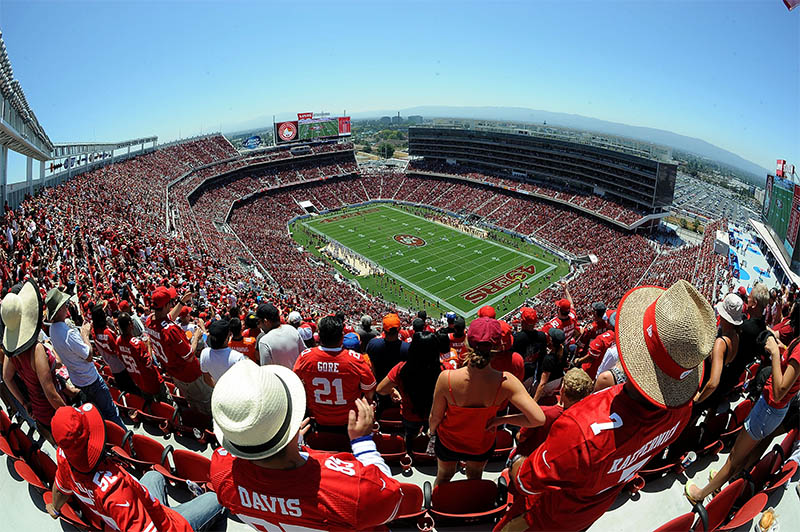 ---
MINNEAPOLIS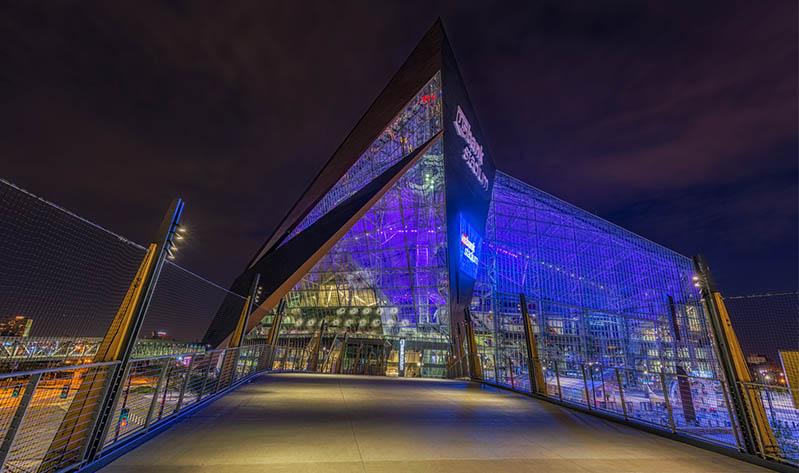 ---
CHICAGO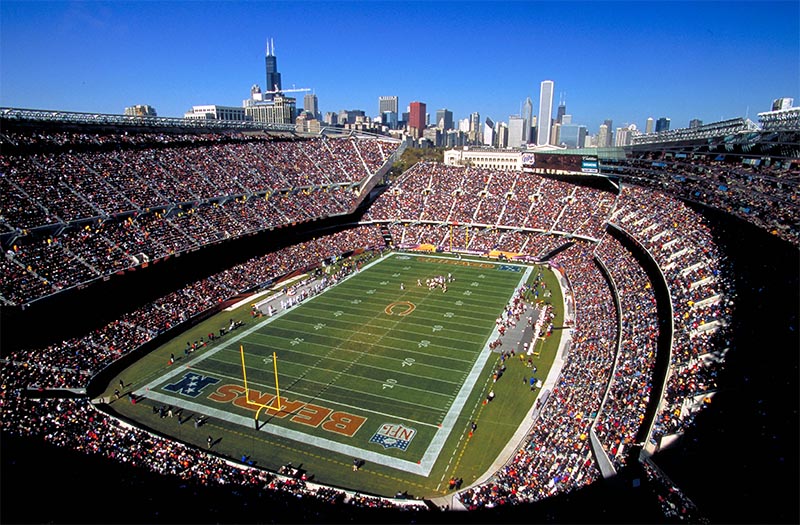 ---
DETROIT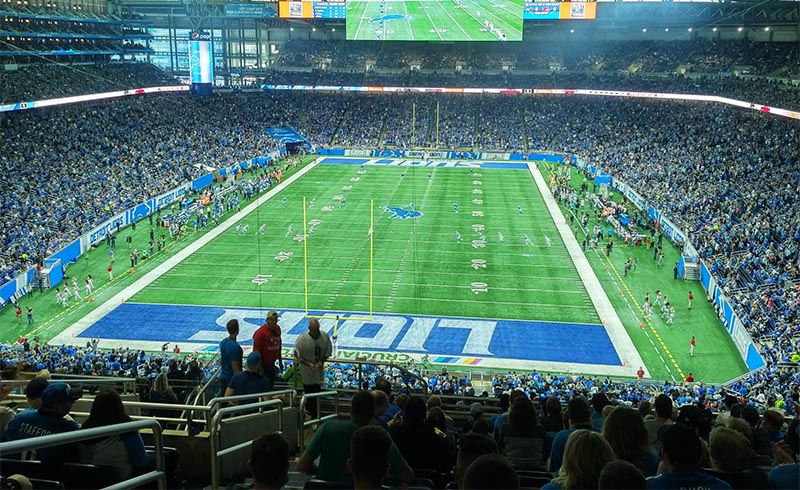 Looking to go to Detroit, Minneapolis, Santa Clara or Chicago to watch the Pack in action? Event USA can take care of all your ticket needs!
EVENT USA WE GET YOU TO THE GAME AND MORE!!!
PRICING
| Game | Double | Triple | Quad | Single | Child | |
| --- | --- | --- | --- | --- | --- | --- |