Private Suite Packages are ideal for entertaining business groups, family gatherings, or for hosting private parties – and the perfect way to watch Green Bay Packers football action in extreme comfort!
The Private Suite Packages include all the below features plus a 3-hour pre-game unlimited food and beverage Tailgate Party as well as other package features which can be customized for your needs. A comprehensive selection of food, beverages and utensils is available for purchase at an additional cost. These are among the most luxurious Private Suites in the NFL!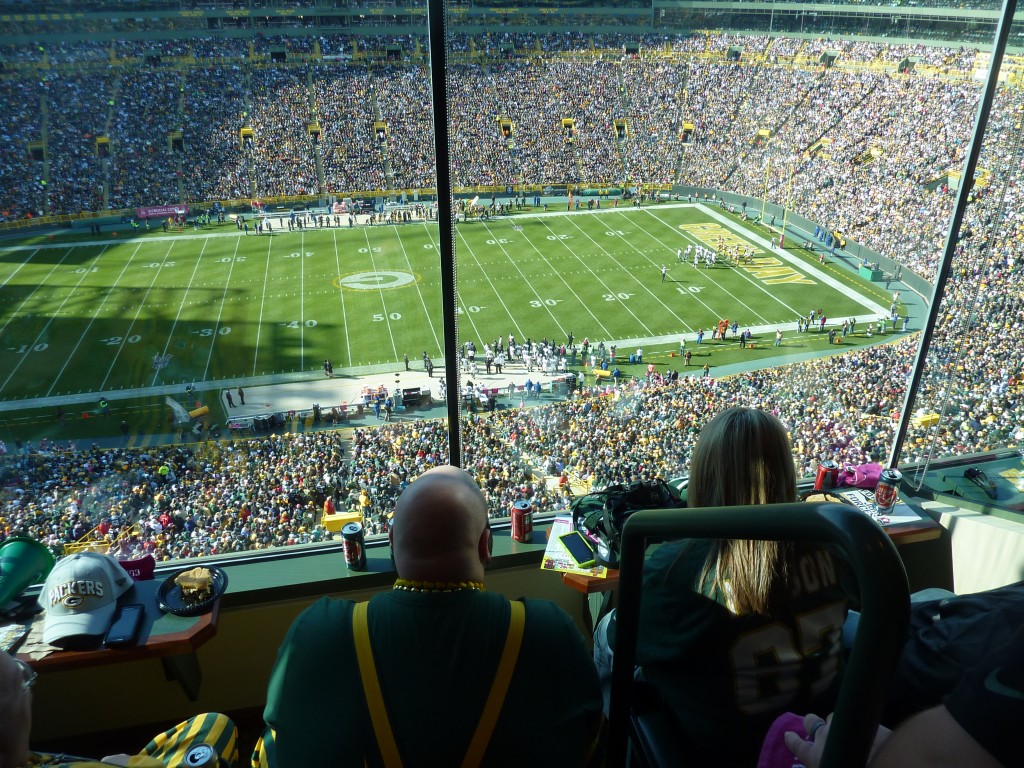 Prices shown are per-person admission into a private suite. Food and beverages are not provided in the suite for this price but are available for purchase by the individual user. A pre-game tailgate party is included, however. You will also have access to the exclusive Stadium Club and observation deck beneath the North scoreboard – for use only by Club Seat and Private Suite ticket holders – as well as all the other amenities accompanying the private suite experience at Lambeau Field.
Visit our Ticket & Tailgate Package for availability!
There are 5 types of Suites (often called "Skyboxes") at Lambeau Field. Below you will find information on each suite.
Champion Suite:
20 tickets (4 tickets are standing room only tickets)
Windows that open with infrared heater overhead
Suite Telephone
Access to premium level restrooms
Food and Beverage packages can be added on for a fee
3 large smart TV'S
Shared suite attendant
Live audio broadcast
May be sold as a full suite or as a half suite split between two groups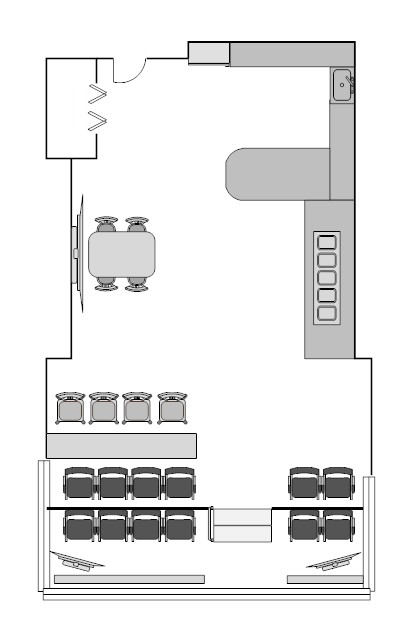 Legends Suite:
25 tickets (5 tickets are standing room only tickets)
Windows that open with infrared heater overhead
Suite Telephone
Access to premium level restrooms
Food and Beverage packages can be added on for a fee
Live audio broadcast
Shared suite attendant
3 large smart TV'S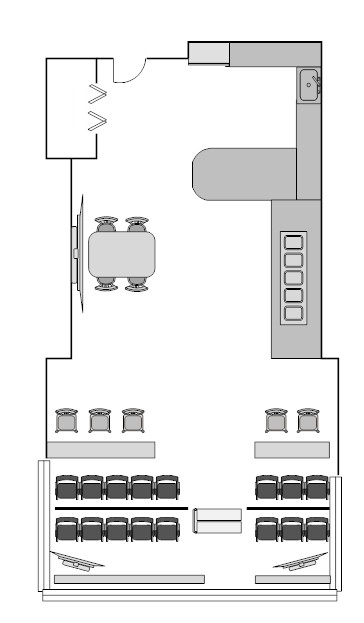 Super Suite:
30 tickets (6 tickets are standing room only tickets)
Windows that open with infrared heater overhead
Suite Telephone
Private restroom
Food and Beverage packages can be added on for a fee
Live audio broadcast
Personal suite attendant
3 large smart TV'S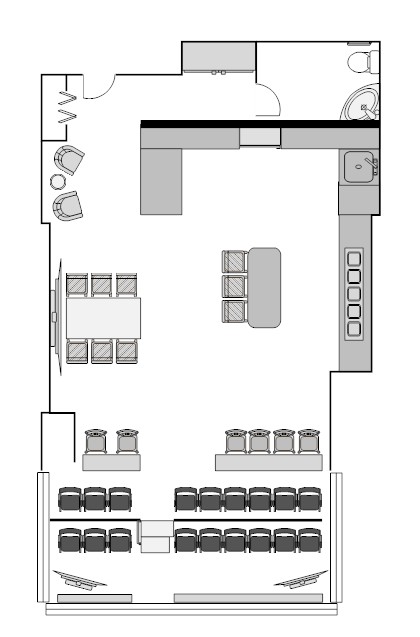 Lambeau Suite:
50 tickets (14 tickets are standing room only tickets)
Doors that open with infrared heaters overhead
Located on the 30-yard line 4th floor
Suite Telephone
Private restroom
Food and Beverage packages can be added on for a fee
Live audio broadcast
Personal suite attendant
Personal bartender
Only outside patio sideline at the stadium
3 large smart TV'S
Terrace Suite:
10-12 tickets available (10 seats are outside plus four chairs and table inside)
All you can eat and nonalcoholic beverages are included and available in the shared main area
Alcoholic beverages can be ordered as an add-on and delivered to the suite or are available at conveniently located bars
Concierge service
LCD TV'S with NFL Direct Ticket
Extremely limited quality and seldom become available
Main Terrace Suite Shared Area and Suite diagram below: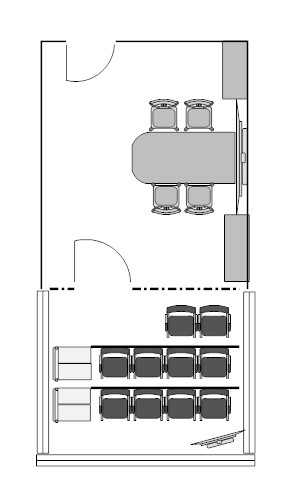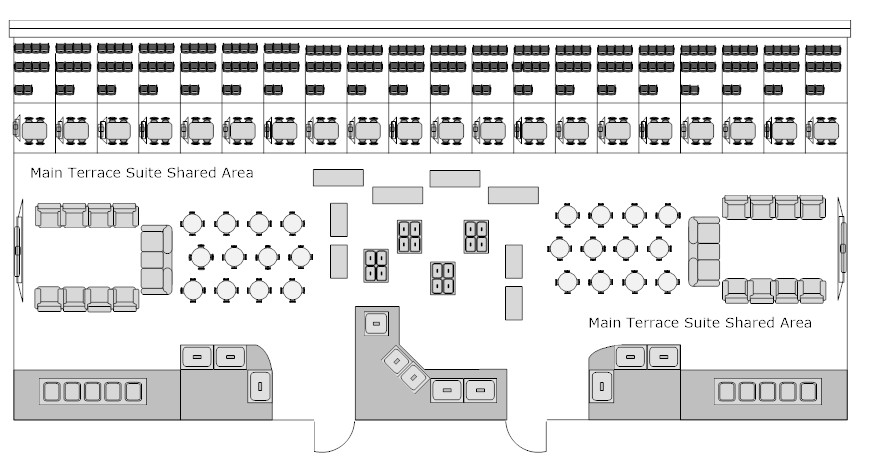 Private Suite (Skybox) Seating View Examples
View from 20-30 yard Suite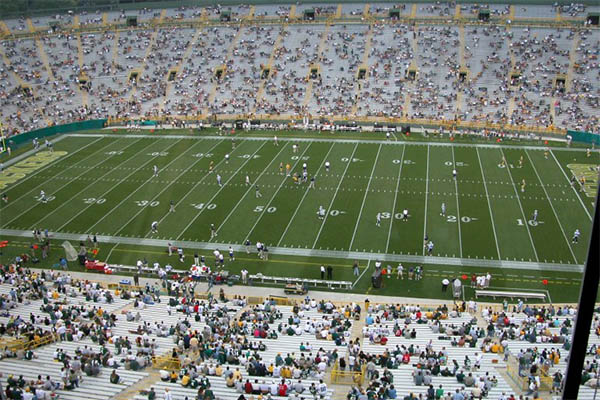 View from Observation Deck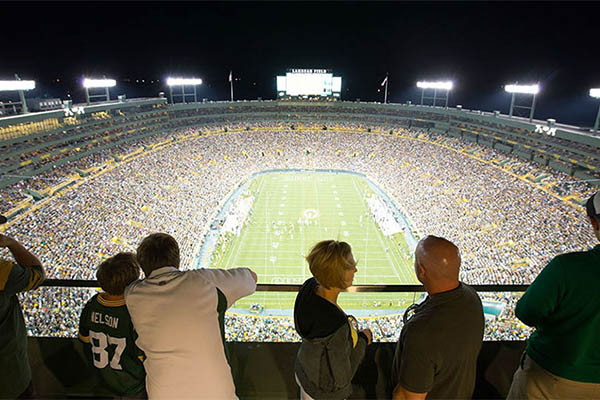 View from Endline to Corner Area Suite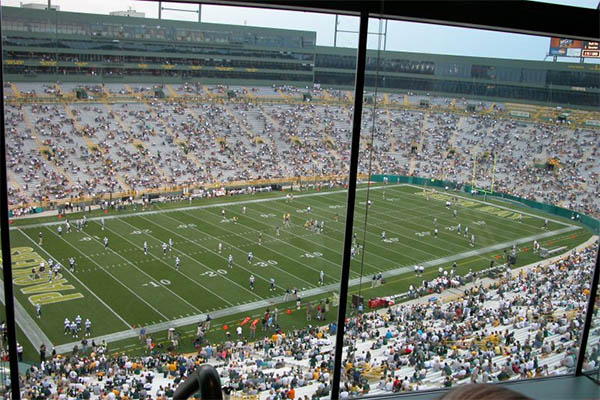 Interior view of Terrace Suite