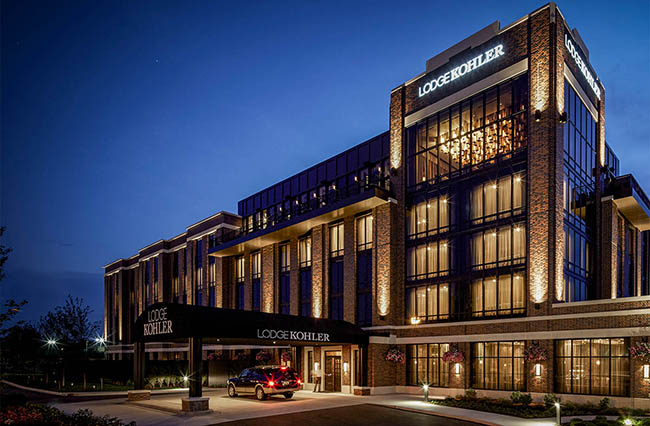 2023 Lodge Kohler Packages coming SOON!!
Kohler's American Club is known for its luxury accommodations and world-class spa facilities, and Lodge Kohler is no exception with its 4-diamond hotel design any many amenities, including their Kohler Waters Spa experience.
The Lodge Kohler 2022 Packages Included:
High End-Zone electronic game tickets rows 51+ included in package (can also be in the 300 levels as well as the 600 and 700 South endzone sections)
2 Nights Accommodations at Lodge Kohler (must be the day before game and day of game and rooms will be run-of-the-house and no particular view is guaranteed. We offer only Village and Titletown facing rooms in our block, not Lambeau facing rooms. If a room facing the stadium is requested, and if available, an extra fee will apply. Please remember this is only a request and we can not guarantee the upgrade as these rooms sell first.)
Game Day Breakfast Buffet provided (valid on morning of game day ONLY at the Taverne in the Sky )
Across the street from Lambeau Field
Event USA Souvenir
Airport Transfer
Staffed Hospitality Desk
Additional Options/Upgrades:
Upgraded electronic game ticket seating available (including sidelines, skyboxes & club seats)
Event USA Tailgate (walking distance from the hotel) – QR Code will be emailed.
Additional hotel nights lodging
Spa Treatments at Kohler Waters Spa
If you're looking for a complete upscale game weekend getaway experience, which includes game tickets, you've found it with our Lodge Kohler packages.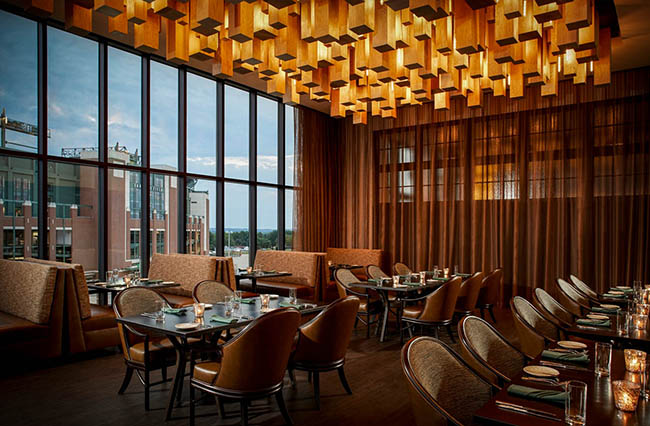 Two Double Bedroom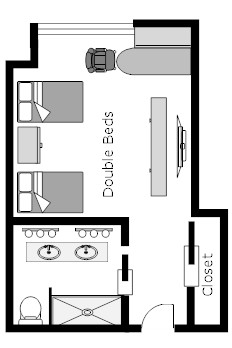 King Bedroom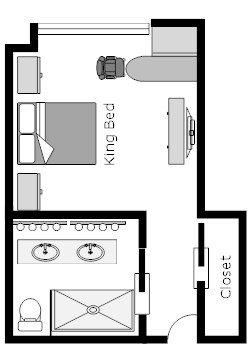 *Please note rooms have either a king size bed or two double beds in their standard rooms. In addition, there are no couches or rollaway provided at the Lodge Kohler. A second room may be needed if you have a larger group to accommodate everyone comfortably.
Kohler Waters Spa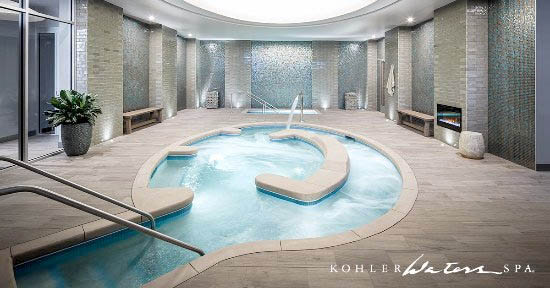 Kohler Waters Spa at Lodge Kohler is an elegant, classically styled haven for relaxation. In this state-of-the-art spa, guests can enjoy innovative water treatments, therapeutic massages and a host of facial, body and finishing treatments. Spa amenities include: a hot tub with water massage walkway, cool plunge pool, steam room and sauna.
Lodge Kohler Package Pricing
| Game | Double | Triple | Quad | Single | Child | |
| --- | --- | --- | --- | --- | --- | --- |
Extra hotel night: $TBD a room per night
Prices are per-person and are based around a hotel room of up to 4 people. Child price is valid for 15 and under. Availability and pricing subject to change.