All NEW Mobile Packer tickets! No need to stress as we, at Event USA have been working with other NFL teams over the past couple of years that have already moved to mobile tickets. To transfer any or all of your Green Bay Packer tickets please follow the steps below:
Desktop Transfer Instructions
1.Go to www.packers.com/tickets/. Click on the link halfway down that states "My Packer Account/Manage your season tickets".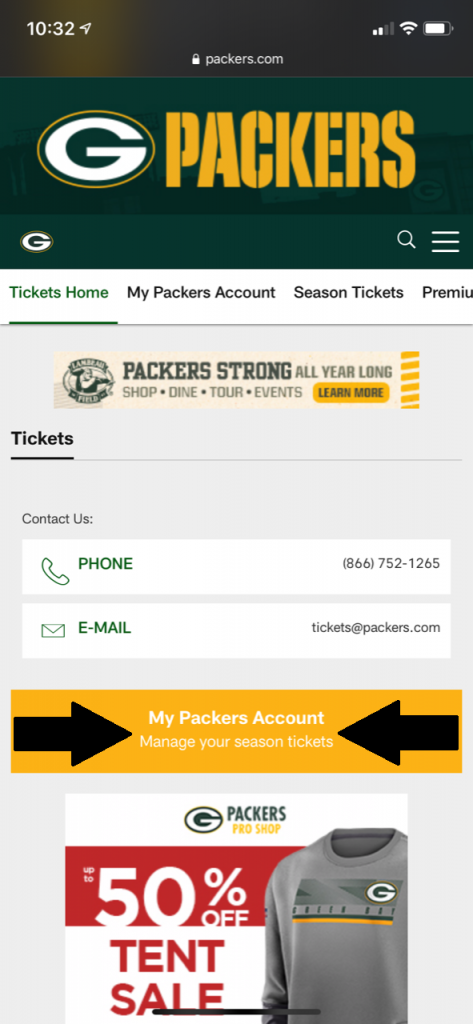 Click on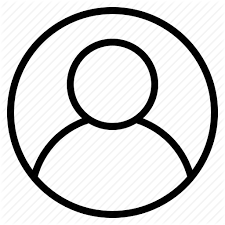 to continue.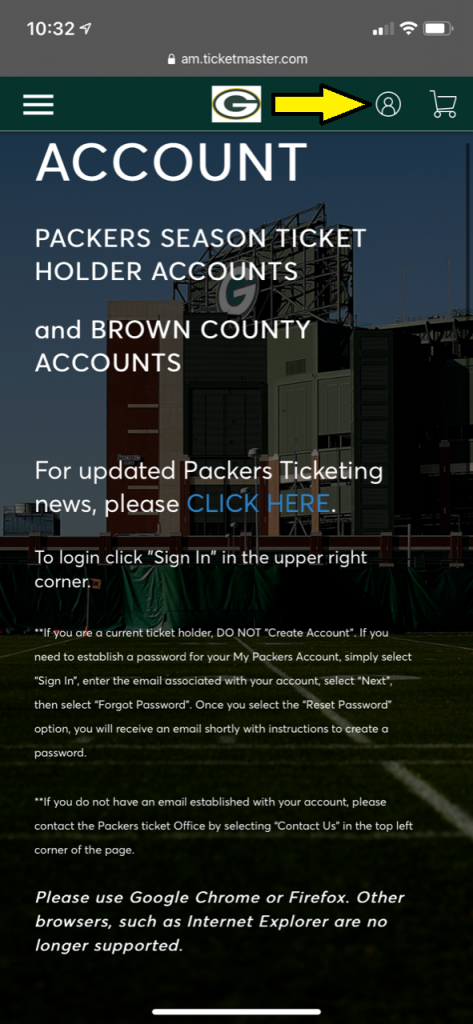 If you have created a password sign in to your account. If you have not created an account with your e-mail and password, here is what you do next…
a) If you have an email that you have given the Packer ticket office do this, otherwise skip ahead to b). Go to sign in (do not go into create an account as that won't work for you) and enter the e-mail you have associated with your Packer tickets that the ticket office has on file. Enter this e-mail address and select "forgot password" and next reset password. You will receive an e-mail with instructions to create a password.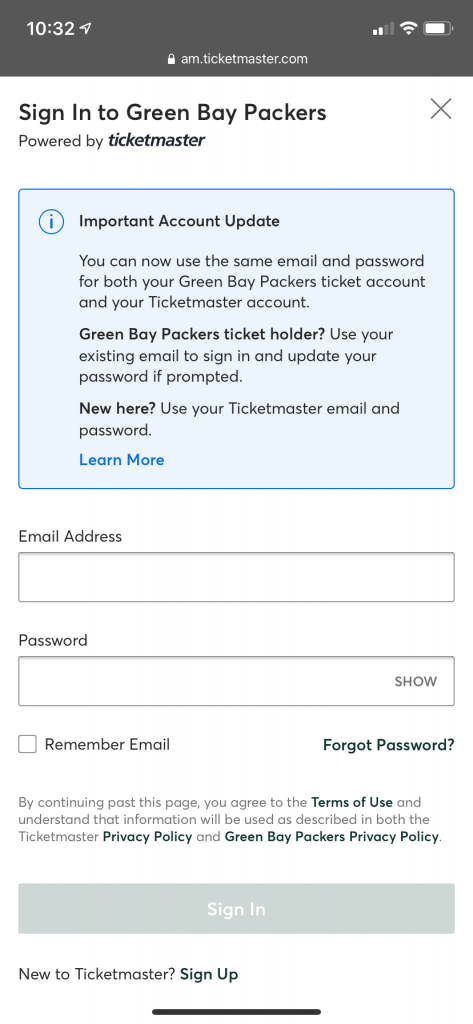 b) If you have not given an email to the Packer ticket office, do this. Click on drop down menu in the upper left hand corner and select "Contact Us". The Packer ticket office will then set up your account with an email you wish to use.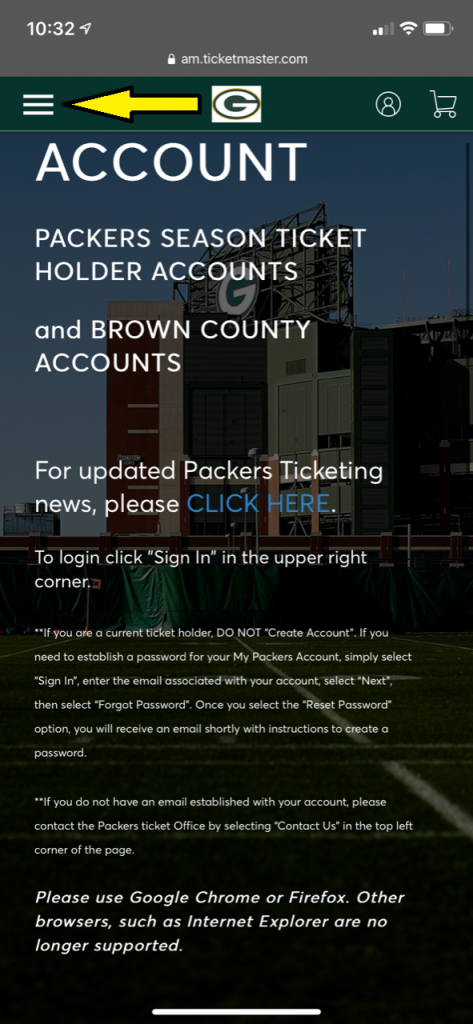 2. On your smart phone, download the app for the "Official Green Bay Packers".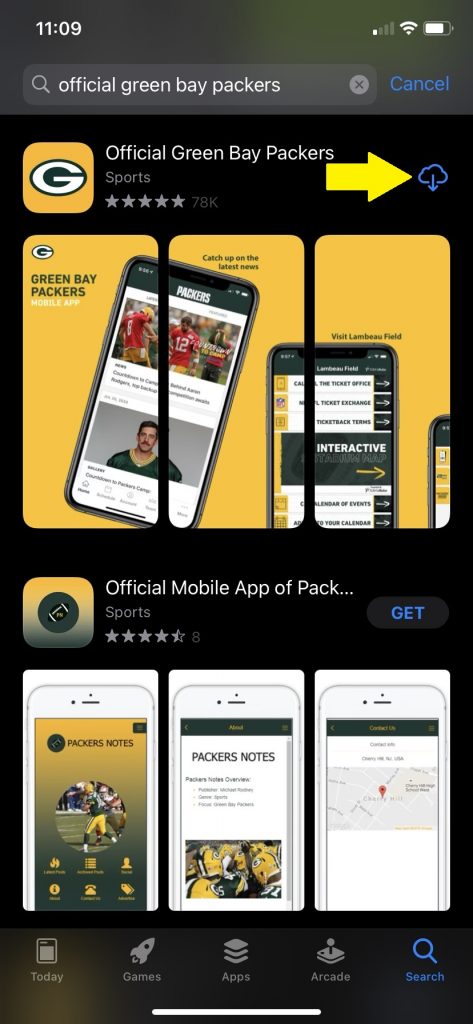 If you do not have a smart phone please contact us at Event USA at 920-438-1650 and we'll take care of you. If you have the app but have not used it in a while go into update to be sure you're running on the most current one.
3. Once you have the app open, select "account" on the bottom of the screen in the app. and tap on "My Packers Account".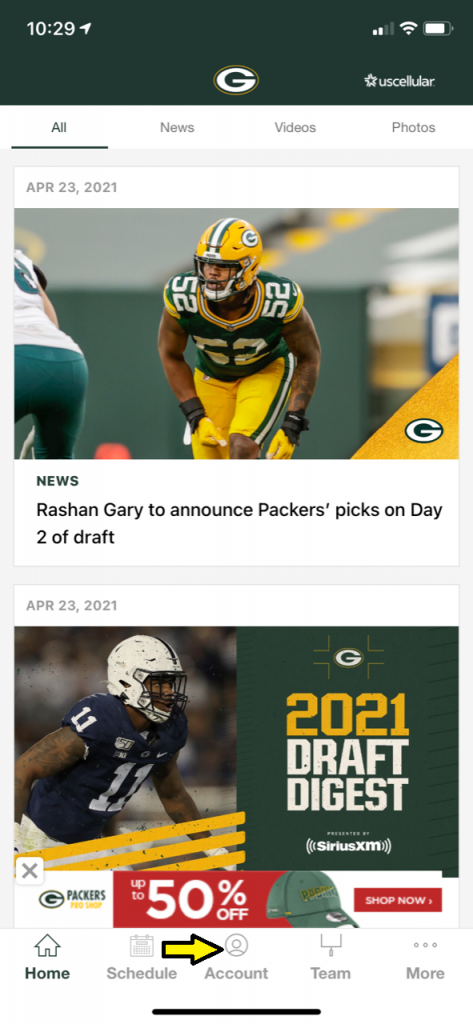 4. Next tap on "My Packers Account".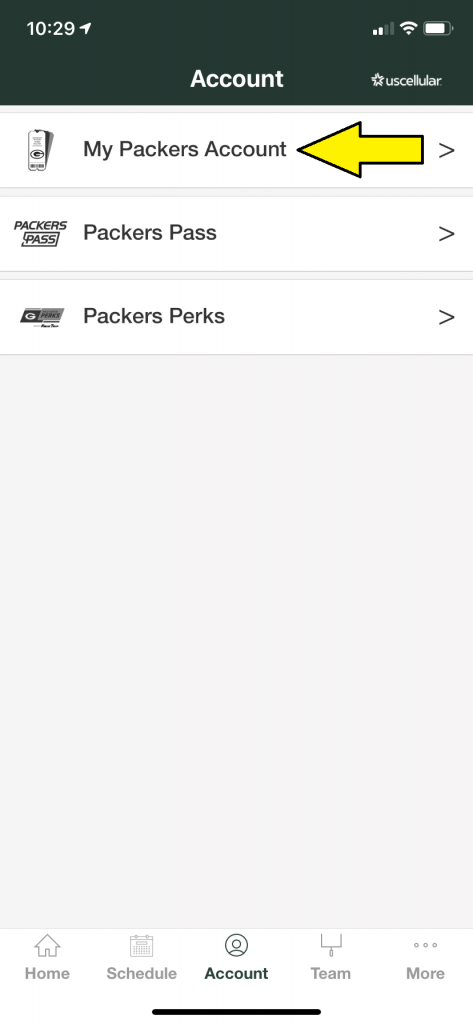 5. Click on "sign into Ticketmaster" and log in with the e-mail and password affiliated with your account.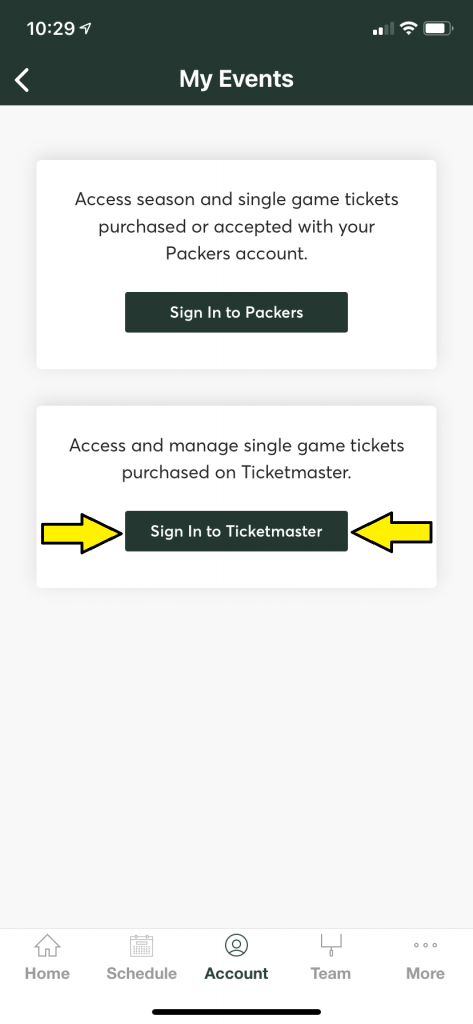 6. Once you are sign in to your Ticketmaster account click on "My Events"
7. Select the event you would like to sell and click "View your tickets"
8. Next tap "Transfer". (NOTE: If the Transfer button is grayed out, your tickets are not eligible for transfer.)
9. Select the tickets you'd like to transfer and tap "Transfer To."
10. Enter in the email you received in your email agreement from us and an optional note.
11. Tap "Transfer Ticket".
Your transferred tickets will show as sent. When you recipient has accepted them, the ticket will show as claimed. You will receive an email confirming the ticket has been accepted by your recipient. After a successful transfer, the ticket is no longer valid for entry from your account.
GO Pack GO!