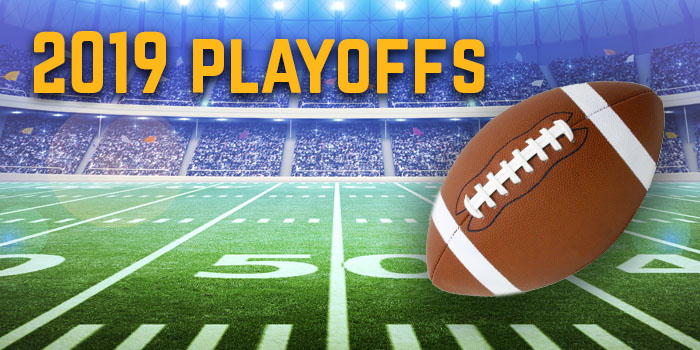 Seattle Seahawks @ Green Bay Packers!
After three years the Pack is back in the Playoffs and will be hosting the Divisional game at home in Green Bay on Sunday, January 12th at 5:40pm CST against the Seattle Seahawks! In addition since the Packers hold the "number two seed" in the NFC playoffs, the NFC Championship game could occur in Green Bay on Sunday, January 19th at 5:40pm CST, provided that the Packers win the Divisional Round game in Green Bay on the weekend prior to that and the 49ers lose in that round. So you can BOOK your Championship game tickets and packages knowing that and also that no payment will be required or taken unless the game is clinched.
GAME PACKAGES IN GREEN BAY with or without Lodging
From our "flagship" Gold Package (Tickets with lodging) at the Tundra Lodge or the luxurious Lodge Kohler Package to our Ticket & Tailgate Package (without lodging), we have many different packages to satisfy your budget & thirst. Event USA will provide you an unforgettable Green Bay football experience at Lambeau Field! Let us plan your next family trip to the big game. Tickets priced for all budgets!
Package Comparison Chart
This upscale package includes two nights at the luxurious brand-new, Lodge Kohler, just steps from Lambeau Field, plus game tickets and everything to make your weekend experience top-of-the-line!

The premier package for the ultimate experience includes our VIP tailgate party, two nights stay at the Tundra Lodge Waterpark, game tickets and much more!

Annually amongst our most popular packages features 1 or 2 nights lodging at a great hotel all within a short walking distance of the stadium, tailgate party, game tickets and more.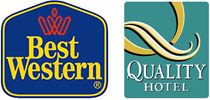 Our value-oriented package features 1 or 2-nights accommodations plus all the usual features you need for a great game experience in Green Bay and at Lambeau Field.


If purchased you are agreeing to our Terms and Conditions. All sales are final no matter what date is determined upon at the completion of the NFL regular season.