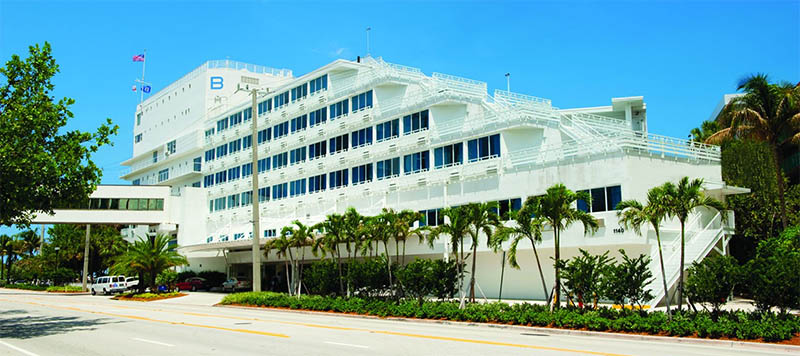 Find beachside bliss at our resort located directly on the famous Fort Lauderdale Beach and just minutes from Fort Lauderdale-Hollywood International Airport, Port Everglades, and downtown Las Olas Boulevard. Originally built in 1956 as the Yankee Clipper, B Ocean Resort has been a favorite hot spot for American icons throughout history including Marilyn Monroe, Joe DiMaggio, and Robert De Niro, to name a few.
B Ocean Resort- Fort Lauderdale

1140 Seabreeze Blvd,
Florida 33316
Phone: (954) 564-1000
Floors/Rooms:
4 Building
Elevator(s):
Yes
Check-In/out:
4:00 PM / 11:00 AM
Room Service:
Yes
Airport Transportation:
No

Distance from Airport:
Fort Lauderdale/Hollywood International: 5 Miles
Miami International Airport: 31 Miles
Distance to Stadium:
30 Miles
Parking:
On-site $39
Valet – $42
Bedding:
1 Bed – King
2 Beds – Double/Double
Amenities:
Private Beach
Two Infinity Edge Pools
4 Restaurants & 3 Bars
Blissful Bed
B Bile Rentals
Spa Suites
24-Hour Fitness Center
On-Site Parking
FreeB Wi-Fi
Spa
Pool:
2 Outdoor Heated Pool
Fitness Center:
Yes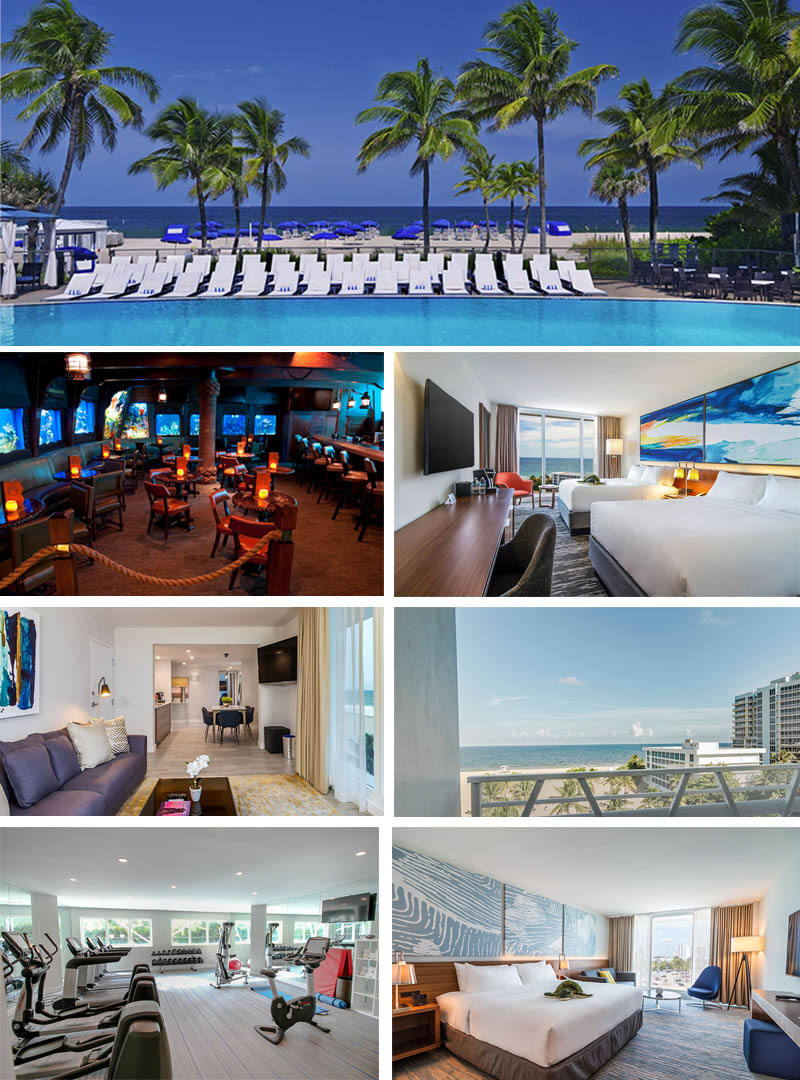 Hotel & Dining:
4 Restaurants & 3 Bars
Get a taste of authentic South Florida cuisine at our collection of on-site bars and restaurants. Lounge beachside while sipping and snacking at the Salty Siren, enjoy modern Mediterranean cuisine and the freshest seafood at the Naked Crab, or check out the world-famous Wreck Bar for tiki cocktails and a one-of-a-kind mermaid show. B Nourished at our dining outlets and more during your stay at B Ocean Resort.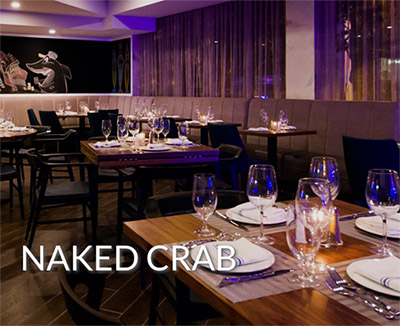 Naked Crab
Discover where modern Mediterranean meets the Florida coast at Naked Crab Seafood Kitchen + Cocktail Bar. The OpenTable Diner's Choice Award-Winning restaurant serves up a blend of fresh, local ingredients and contemporary dishes by Executive Chef David Morales.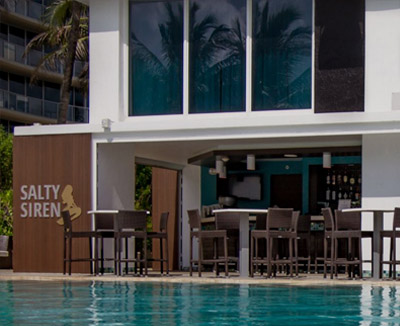 Salty Siren
Fort Lauderdale Poolside & Private Beach Dining
Salty Siren is your daytime destination when sun rays and relaxation is a priority. Lounging poolside or on our private beach, our staff is at your service offering a variety of seaworthy options from the lite menu of salads and ceviches to juicy burgers and lobster rolls. Enjoy the sounds of the ocean in a laidback beach setting or an upbeat vibe with live local music at the pool, Salty Siren is there to add to your vacation experience.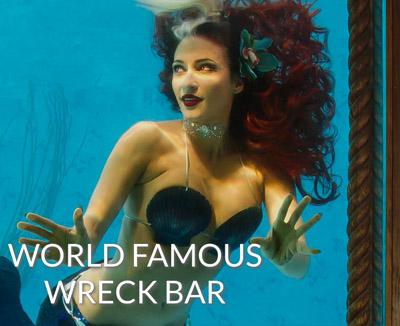 Wreck Bar
Experience B Ocean Resort's world-famous Wreck Bar! This historic destination is one of the few places in the world where you can enjoy the beauty of living mermaids from a porthole view while enjoying a tropical cocktail and dining on fresh seafood. The world-famous Wreck Bar Mermaid Show with MeduSirena and her pod of Aquaticats occurs every Friday and Saturday. The AQUAMEN, Underwater Burlesque Show takes over Thursdays, and who can forget Sunday's Mermaids & Mimosas Brunch.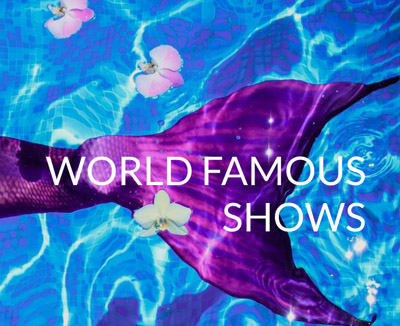 Wreck Bar Shows
Fort Lauderdale's World-Famous Wreck Bar's Mermaid and Aqua Burlesque shows can't be missed. Now with something for everyone Thursday through Sunday. Admission to the shows are FREE with $30 Food and Beverage consumption. Reservations are required please email Restaurant.Reservations@BOceanFortLauderdale.com