Event USA Packers Vacation is one of the most special experiences we offer, and now that experience is more affordable than ever for both new, and returning, Packer fans with our early bird discount!
Join John Kuhn (#30), Jermichael Finley (#88), Bryan Bulaga (#75), Desmond Bishop (#55), William Henderson (#33, Alum), and other Packers fans this Winter at the Iberostar Rose Hall Suites in Montego Bay, Jamaica!
First Timers!
For those of you who've never gone on any of our annual Packers resort vacations or cruises, now's your chance to experience one of these unique Packers experiences at our early bird rates! We're offering early bird discounts on both our 4 and 7 day, land and air, packages.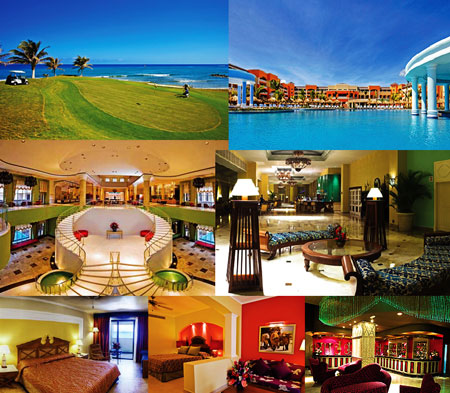 Experience white sand beaches, perfect turquoise water, and all the beauty and tranquility the Caribbean has to offer with your favorite Packers Players.
Returning Guests
For those who've enjoyed any of our annual Packers Player resort vacations or cruises in the past, we want to thank you for your patronage with even deeper discounts for booking your next trip early! Come join us again and relive the fun of Event USA Packers Player Vacations!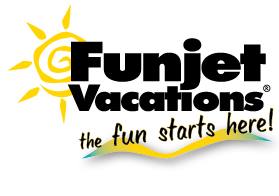 But don't delay – book your trip now, as these discounts are only good through November 16, 2012! Give us a call at 920.PACKERS (722-5377), stop by our offices, or shoot us an email today and secure your spot today!