Packers vs Bears at Lambeau Field | November 26, 2015
For the first time in the history, the Green Bay Packers will host a Thanksgiving game at Lambeau Field on November 26! That game will pit them against their arch rival, the Chicago Bears. And to make the game even more historic, Brett Favre will also return to Green Bay to be honored and have his legendary number (#4) retired in a stadium ceremony during halftime.
This game has been a huge seller! In fact, are sold out of many lodging options for this game. But we can still get you to the game and more!
Suite Seats
Includes our Thanksgiving Day banquet in the suite during the game. Already ordered?  Ask us about upgrading!
Suite Seats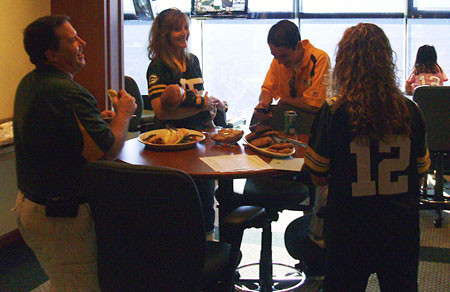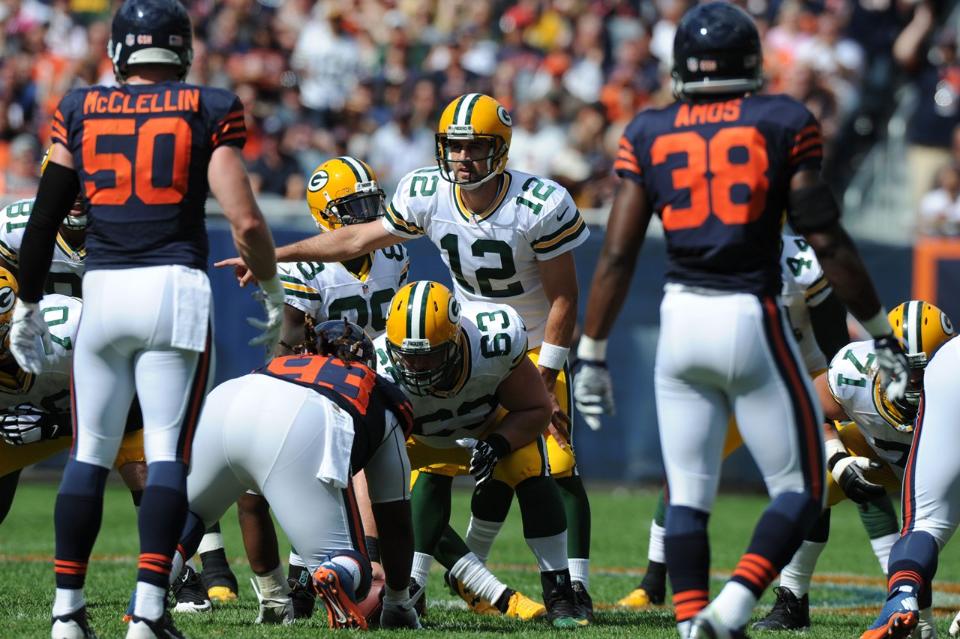 Hotel Packages
Please call (920) PACKERS (722-5377) for availability.
Ticket & Tailgate Packages
Party with Santana Dotson, Antonio Freeman & William Henderson on Brett's Big Day at our tailgate party then go to the game! Options from End Zone to Midfield available.
Ticket & Tailgate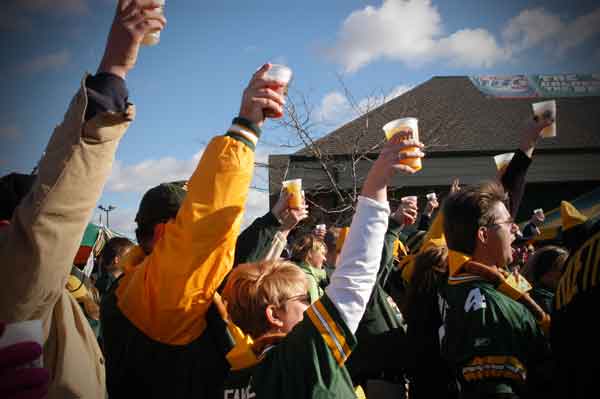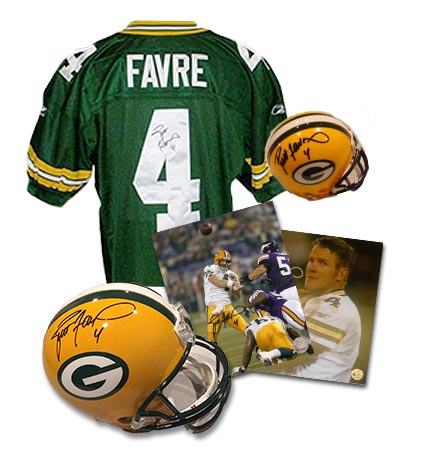 Brett Favre Autographs
Commemorate this once-in-a-lifetime event with a Brett Favre keepsake at low, sale pricing!
Favre Autographs
Surely a day to remember!
Lombardi and Lambeau will be there with all of us and we hope you will join us.