Are you ready for the Packers to give these birds a rematch, this time in the postseason? We are! In addition to great accommodations, our awesome tailgate, and superb staff, this isn't our first rodeo to Arizona. If you missed this road game earlier in the season, now's your chance to help support the team in the posteason—on the road!
Complete Hotel & Air Packages
Support the team on the road with our signature packages including game tickets, tailgate party, lodging and much more! Also available with airfare from Milwaukee or Green Bay or add on custom airfare from any departure point if necessary!
Hotel Packages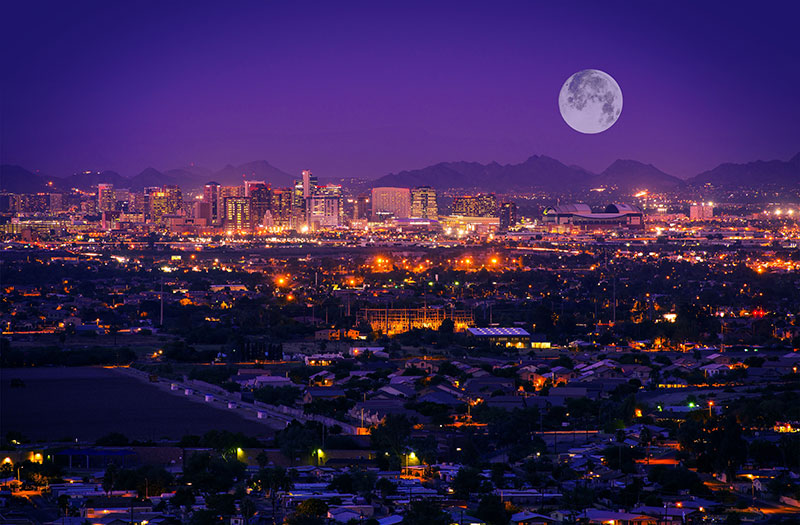 Road Warrior Packages
We've got our popular day-of-game Road Warrior Package all ready for this weekend. Includes your choice of game tickets plus our popular tailgate party to get you fired up before the game.
Road Warrior Day of Game Packages

Game Tickets Only
If you need just game tickets, we've got your spot at University of Phoenix Stadium in Glendale, AZ this weekend!
Game Tickets Only

Tailgate Party
Join hundreds of Packer fanatics to support your team in the playoffs this Saturday!
Tailgate Party Tickets Only SOLD OUT!

Follow the Packers throughout the postseason with Event USA!