Super Bowl LII – February 4, 2018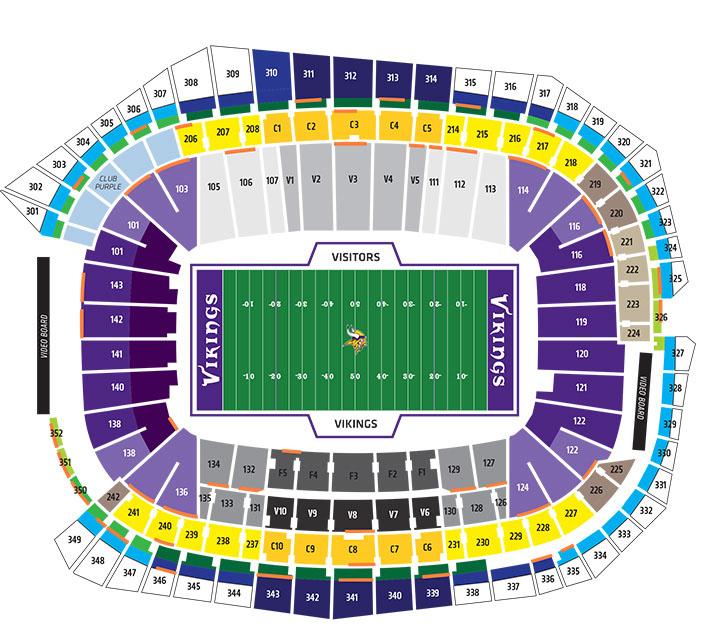 U.S. Bank Stadium
Looking to go to Super Bowl LII in luxury and not sure where to start? Let Event USA do the work for you! Here at Event USA we can not only get you into Super Bowl LII but we can get you in luxury. Now available are a variety of Suites starting from 12 people all the way up to 36 people. Prices range from approximately $250,000 on up to about $650,000 depending upon the capacity, location of the suite, amenities included, and what inventory is available at the time you inquire with us. If you are certain that you want to proceed, now is the best time to make your arrangements!
Click here for more details!