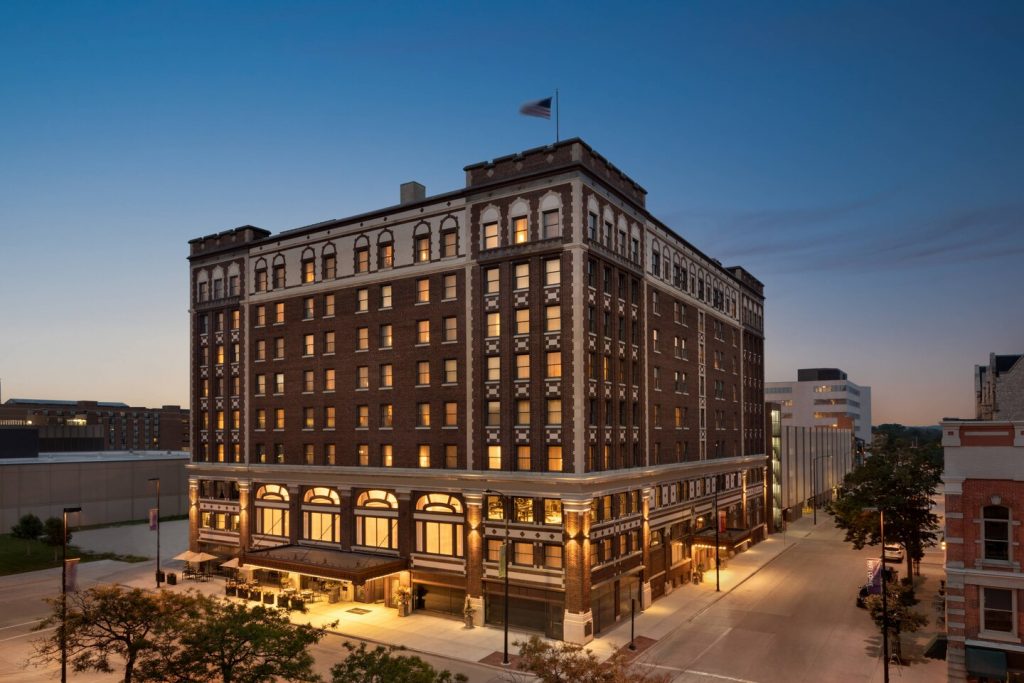 2023 Historic Hotel Northland Packages Now Available!!
Located in the heart of downtown Green Bay's entertainment district is the Historic Hotel Northland. Brimming with nostalgic charm and feel-good elegance, the Hotel Northland has been welcoming guests to Green Bay since 1924 and was once the largest hotel in all of Wisconsin. Today, the original magic and charm of the property has been revitalized with its transformation into a one-of-a-kind boutique hotel and after nearly a century of excellence, the hotel remains an enduring example of Midwest hospitality while evolving to cater to the needs of today's discerning traveler. It begins with their exquisitely appointed accommodations, showcasing pillowtop beds, complimentary Wi-Fi and state-of-the-art technology as well as scenic views of downtown Green Bay. Awaken refreshed and explore the shops, restaurants and museums of downtown. Dining is convenient with the choice of two onsite renowned restaurants, Poke the Bear and The Walnut Room. Providing a connection to what was and context to what is, Hotel Northland is a dazzling destination in Green Bay. Don't miss your chance to step back in time and walk the same halls as the away teams did when in town to face the Packers as well as NFL's legends such as Vince Lombardi himself!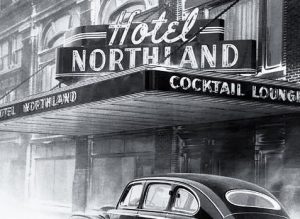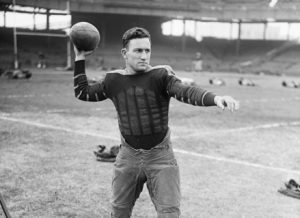 The Hotel Northland 2023 Packages Includes:
High End-Zone electronic game tickets rows 51+ included in package (can also be in the 300 levels as well as the 600 and 700 South endzone sections)
2 Nights Accommodations at Hotel Northland
Traditional Tailgate Party Admission – QR Code will be emailed. *
Game Day Transfers
Event USA Souvenir
Staffed Hospitality Desk
Hotel Details: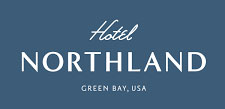 Additional Options/Upgrades:
Upgraded electronic game ticket seating available (including sidelines, skyboxes & club seats)
Additional hotel nights lodging
If you're looking for a historic upscale game weekend getaway experience located in the heart of downtown Green Bay, which includes game tickets, you've found it with our Historic Hotel Northland packages.
| Game | Double | Triple | Quad | Single | Child | |
| --- | --- | --- | --- | --- | --- | --- |
| 12/03 - Kansas City Chiefs | $944 | $784 | $704 | $1424 | $364 | SOLD OUT |
| 12/17 - Tampa Bay Buccaneers | $789 | $629 | $549 | $1269 | $219 | SOLD OUT |
| 01/06 or 01/07 - Chicago Bears | $829 | $669 | $589 | $1309 | $239 | SOLD OUT |
Extra hotel night: $260 a room per night
Prices are per-person and are based around a hotel room of up to 4 people. Child price is valid for 15 and under. Availability and pricing subject to change.