Super Bowl LVI Sunday, February 13th – SoFi Stadium
Looking to attend the Ultimate Sporting Event? Even though the BIG game is months away Event USA has you covered. Now's your chance to see the brand NEW SoFi Stadium while enjoying the luxury of a suite attending Super Bowl LVI! We stand ready to provide assistance with other needs to complete your Super Bowl weekend including hotels, game transfers, other entertainment options and much more. Your experience for this Super Bowl game weekend can be custom created with our staff leading the way and drawing upon our 30+ years OF experience of getting you to all the games and more.
All suite options include food and beverages.
Suites Photos:
Perch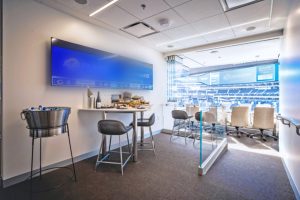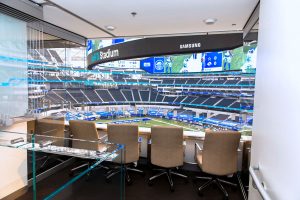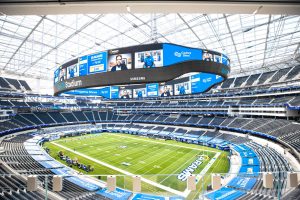 Executive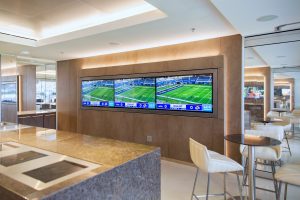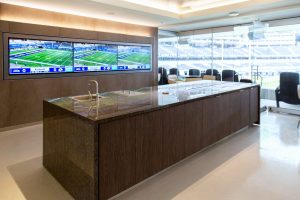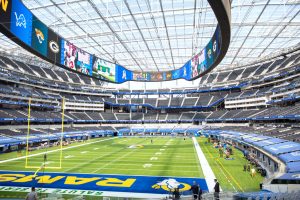 Terrace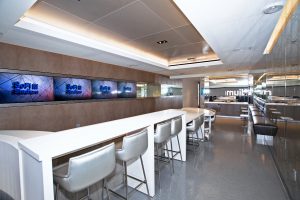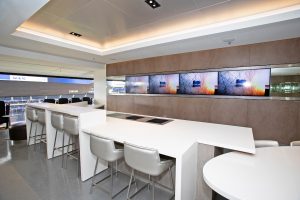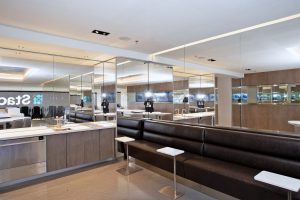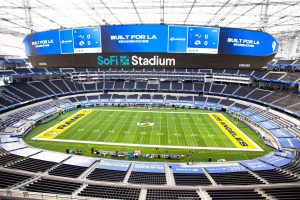 Please note that pricing and availability is subject to change. Should you have interest in booking a suite, please contact us at 920-PACKERS.