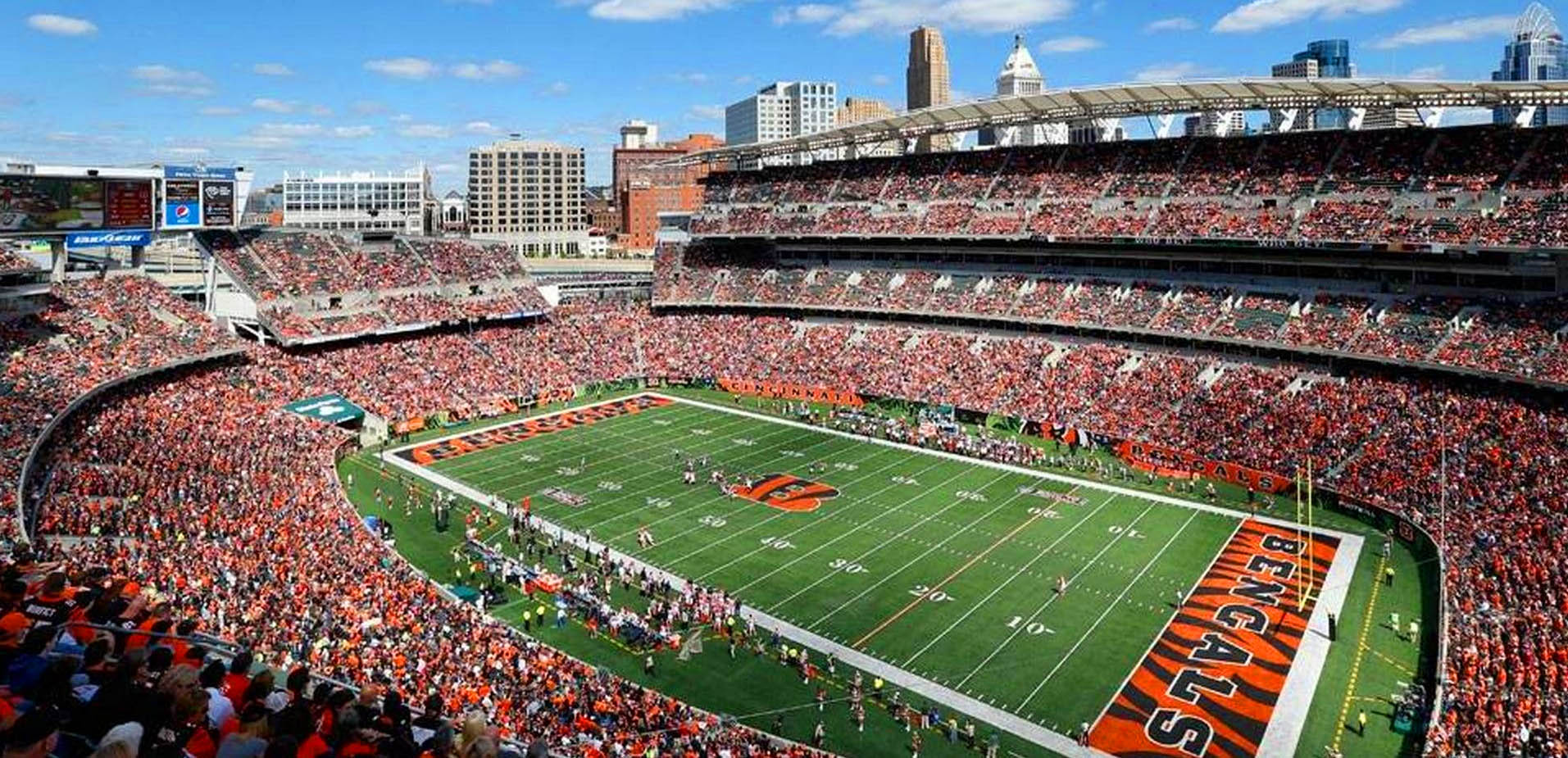 Sunday, October 10th, 2021 at 12:00 PM* CT

*NFL Flexible schedule
Paul Brown Stadium – Cincinnati, Ohio
Cincinnati, where foodies and food trucks, brewmasters and bourbon, football and fussball, tradition and transformation all come together! The Packers and Bengals have ONLY met 13 times in the regular season since the Bengals were established in 1967. Join Event USA in this rare opportunity to see the Pack in action against the number 1 draft pick in 2020, Joe Burrow who is known as perhaps the most successful single season college QB.
Our Game Package combines all the great things about Cincinnati with the excitement of Packers football! Help support the team on the road to the Super Bowl!
Suite AVAILABLE!!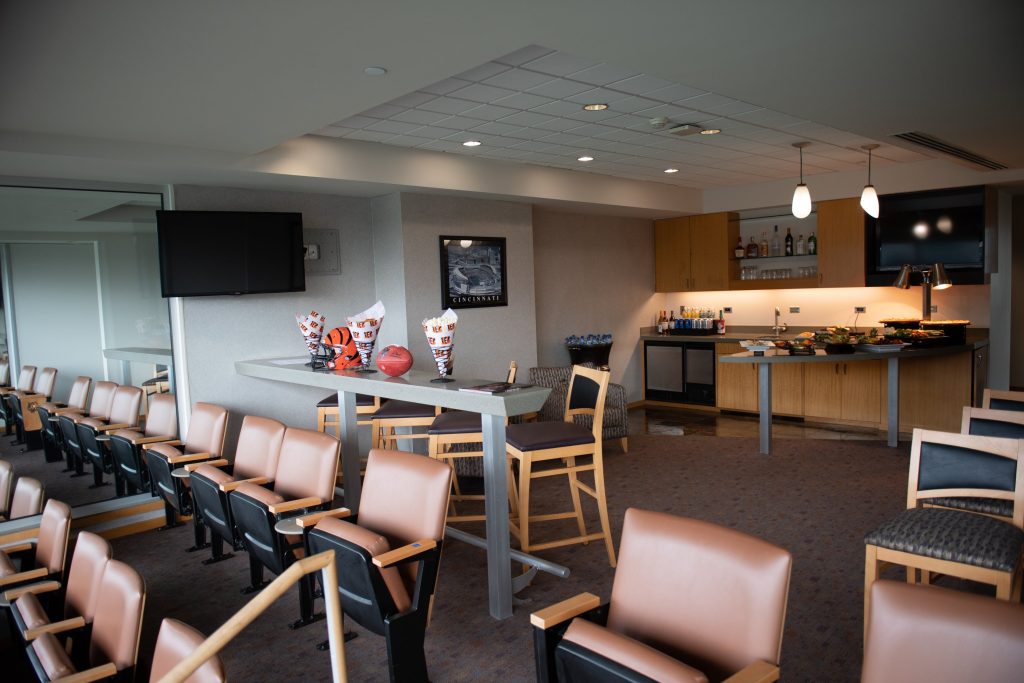 35 yrd line lower level
16 tickets
4 SRO
$22,900
Call for details (920) 722-5377!!!
Just tickets?
Looking for just game tickets? Event USA has you covered! We've got a great selection of tickets and pricing for all Packers road games!
Road Game Ticket ONLY