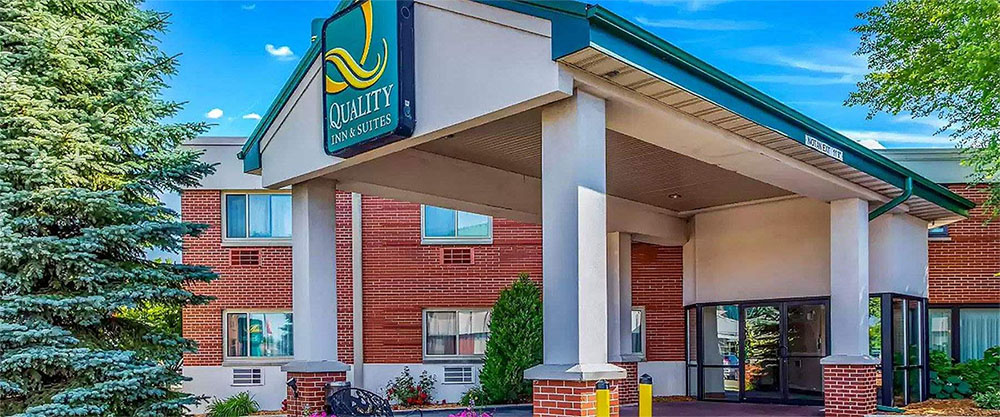 Quality Inn Stadium
1978 Holmgren Way
Green Bay WI 54304
(920) 498-8088
Map
Floors/Rooms:
2 Floors/77 Rooms
All Rooms non-smoking
Elevator(s):
None
Check-In/out:
3:00 PM / 11:00 AM
Room Service:
None
Airport Transportation:
The hotel does not offer a airport shuttle. We recommend using either a Taxi, UBER or LYFT from the airport.
Distance from Airport:
4 miles
Distance to Stadium:
1 block
Location:
In the heart of Lambeau Field Entertainment District
Handicapped Rooms:
Call for Availability
Rollway:
None
Parking:
Free – Open Lot
Bedding:
2 Beds (Queen)
1 Bed (King)
Amenities:
Hairdryer, Mini-Refrigerator, Microwave, Coffeemaker, Iron/board, Free WI-FI and Complimentary Continental Breakfast
Pool:
Indoor pool and whirlpool.
Fitness Center:
No
Hotel & Dining:
Nearby: Anduzzi's, The Bar, D2 Sports Pub, Stadium View Bar, Green Bay Distillery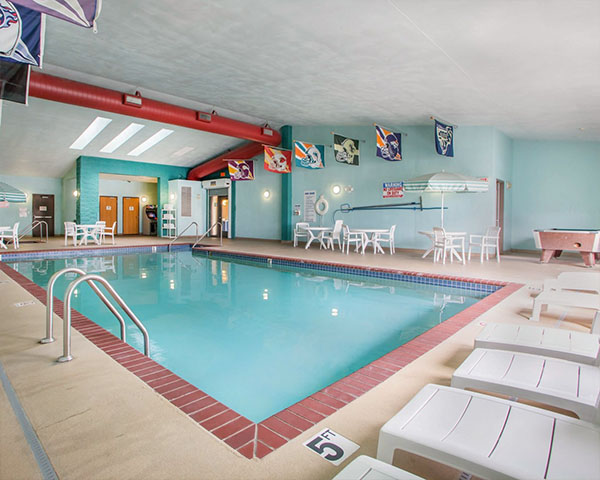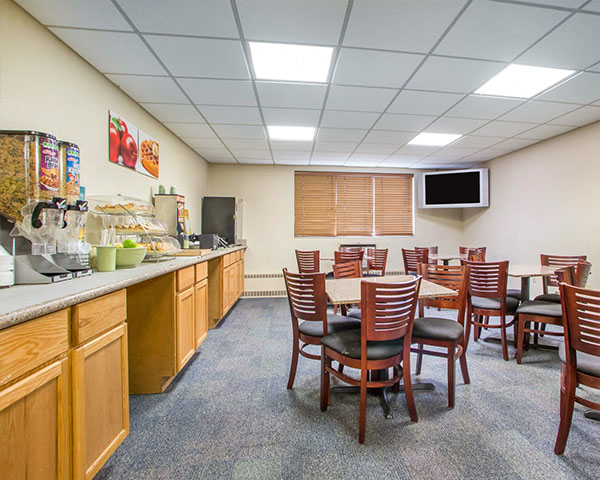 Floor plans of the rooms we have in inventory: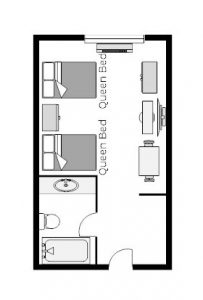 Two Queen Beds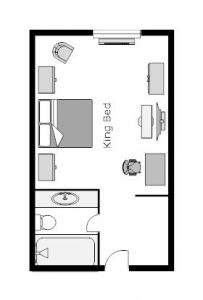 One King Bed