Notice about the COVID-19 (Coronavirus) situation
We want all of our customers, suppliers and the friends of our company to know what steps we are taking regarding the COVID-19 (coronavirus) situation. We are carefully monitoring all developments so as to make certain that we are prepared to take every reasonable precaution and to safely service the needs of all of our customers, and to protect staff and customers in every possible way. We have closed our offices temporarily, but staff will remain available by phone and email should you have any urgent questions or needs during that time. Barring developments that make it inadvisable, we will be open again as soon as government authorities permit that and are anxious to provide you with all of our usual services, including tickets and games packages for the 2020 season. With regard to Green Bay Packers packages and tickets, we expect to have those available for purchase once the NFL schedule is released. Typically that schedule is released in mid-April. However the NFL has announced that the schedule announcement has now been delayed until sometime in May. The exact date is yet unknown. It appears that the NFL is yet optimistic that the season will go on in full, although it is certainly possible that there may be some delays in the commencement of the season. We are monitoring the situation and will update our website as soon as we have more definitive information. Thank you for your patronage and we look forward to serving all of your needs, once this situation is resolved.
In the meantime, we wish you all the best, stay safe and stay healthy.
Event USA Staff and Management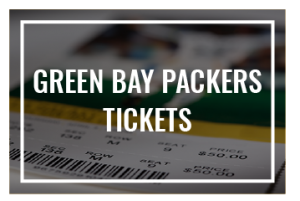 ---
Event USA can help with all of your ticket needs!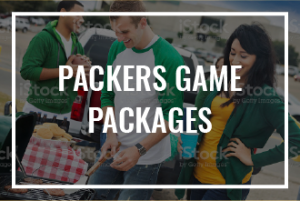 ---
Event USA stands on its record of providing the most choices, highest quality, unquestioned reliability and best game day entertainment in the World. With your choice of home or road game packages or enjoy a day-of-game-package with Ticket & Tailgate.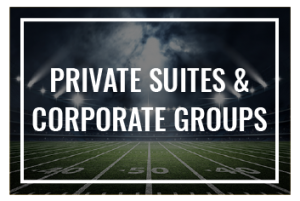 ---
Private Suite Packages are ideal for entertaining business groups, family gatherings, or for hosting private parties – and the perfect way to watch Green Bay Packers football action in extreme comfort!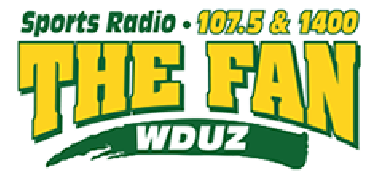 WIN TICKETS TO OUR PLAYER AUTOGRAPH RECEPTION!
Chris Havel can be heard Monday—Friday from 4–6 p.m. CDT on WDUZ FM 107.5 The Fan, or on AM-1400, as well as Fan Internet Radio (www.thefan1075.com). Tune in to The Fan for your chance to win tickets to our Player Autograph Reception!