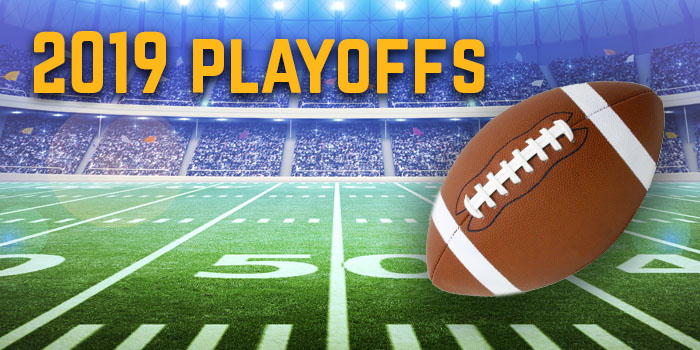 Seattle Seahawks @ Green Bay Packers!
After three years the Pack is back in the Playoffs and will be hosting the Divisional game at home in Green Bay on Sunday, January 12th at 5:40pm CST against the Seattle Seahawks! In addition since the Packers hold the "number two seed" in the NFC playoffs, the NFC Championship game could occur in Green Bay on Sunday, January 19th against the Minnesota Vikings at 5:40pm CST, provided that the Packers win the Divisional Round game in Green Bay on the weekend prior to that and the 49ers lose in that round. So you can book your Championship game tickets and packages knowing that and also that no payment will be required or taken unless the game is clinched.
If purchased you are agreeing to our Terms and Conditions. All sales are final no matter what date is determined upon at the completion of the NFL regular season.