Home Game Tickets update!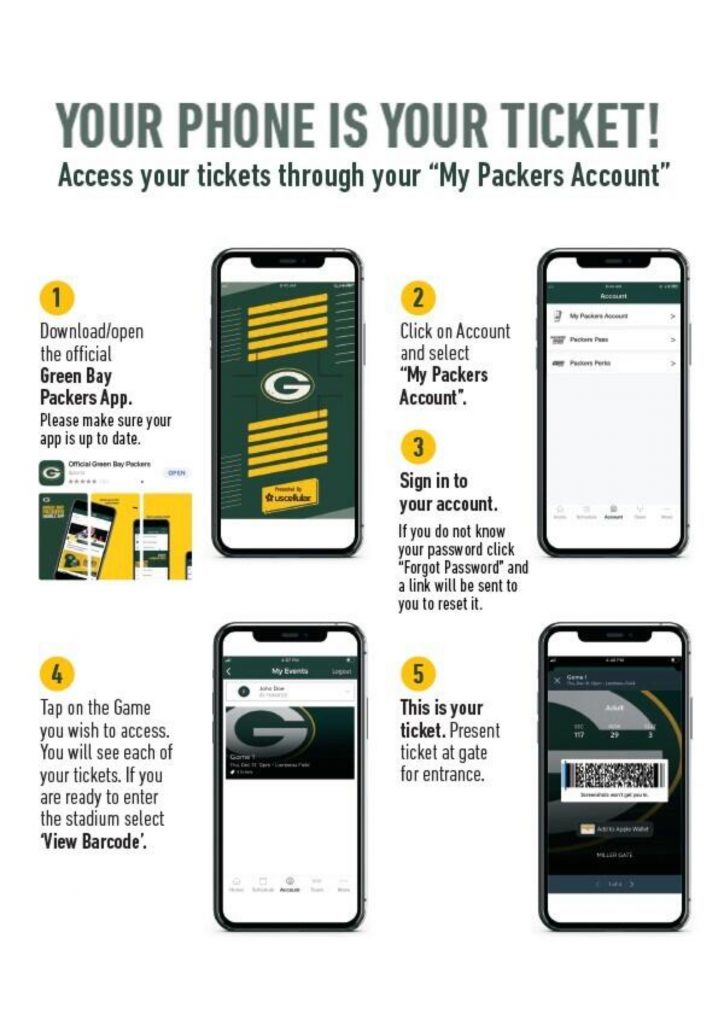 NEW this season! All home game tickets are now mobile and will be sent electronically to you instead of paper tickets being sent via FedEX. Above is step by step directions on how to access your game tickets.
Road Game Tickets update!
All road game tickets are also mobile and you will be contacted by Nicole in our office the week of the game with directions on how to receive your tickets.