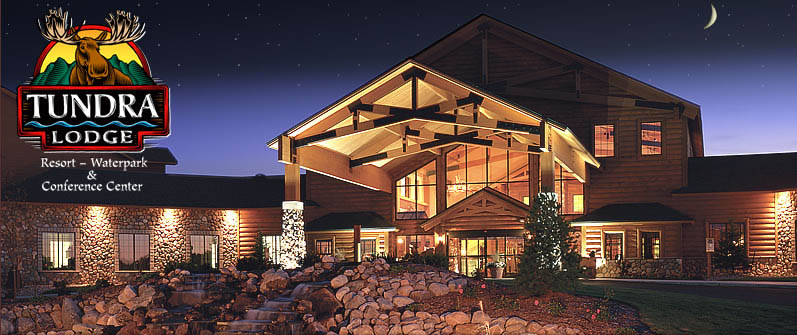 2022 Gold Packages coming SOON!!
From the luxurious accommodations of the Tundra Lodge to the excitement of meeting players the night before the game and all on top of Green Bay Tickets, The Gold Tour Package continues its tradition as the "flagship" Event USA package by providing the ultimate weekend experience for the fans!
The 2021 Gold Package Included:
High End-Zone electronic game tickets rows 51+ included in package (can also be in the 300 levels as well as the 600 and 700 South endzone sections)
2 Nights Accommodations at Tundra Lodge
Waterpark Passes
Traditional Tailgate Party Admission – QR Code will be emailed.
Event USA Souvenir
Player Autograph Party – Regular season ONLY (NOT AVAILABLE AT THIS TIME) **
Hors d'oeuvres & Cocktail Reception – Regular season ONLY (NOT AVAILABLE AT THIS TIME) **
Item for Signing – Regular season ONLY (NOT AVAILABLE AT THIS TIME) **
Game Day/Airport Transfers
Staffed Hospitality Desk
**Please note that we are not offering our Players Autograph Reception at this time due to uncertainty as to what government or NFL rules may be with regard to social distancing and NFL players. Typically this reception is included in our Gold Package; however at this time it will not be included but can be added on at a later date, if it becomes available. Please check back on availability for this in mid-summer 2022.
HOTEL

Additional Options/Upgrades
Upgraded electronic game ticket seating available (including sidelines, skyboxes & club seats)
Additional hotel nights lodging
Floor plans of the rooms we have in inventory: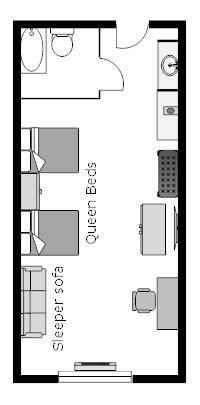 Two Queen Bedroom with Sleeper Sofa
Two Queen Bedroom with Sleeper sofa with half privacy wall. Most rooms have this but we cannot guarantee your room will but can add a request at the time of booking if needed.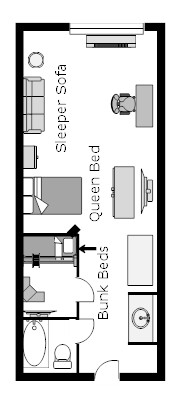 Cabin Suite – includes one Queen size bed, sleeper sofa and separate children's room with bunk beds. (This is the only room we offer with one Bed in the room)
Gold Package Pricing –