After a thrilling win in Houston on Sunday night, Event USA is proud to announce that we've expanded our memorabilia offerings with more genuine Packers Memorabilia authenticated by the Green Bay Packers front office! With new items from James Jones, Jordy Nelson, Nick Perry, and more, show your pride and celebrate Green Bay's heroes in Houston with Event USA!
Aaron Rodgers
Aaron Rodgers threw for 6 touchdowns and almost 350 yards against the Texans this week, silencing critics and tying a Packers record for touchdown passes in a single game. Pick up a piece of A-Rodg gear today like a full-size autographed helmet from last years MVP or a helmet
signed by all 5 packers MVP's!
Aaron Rodgers Memorabilia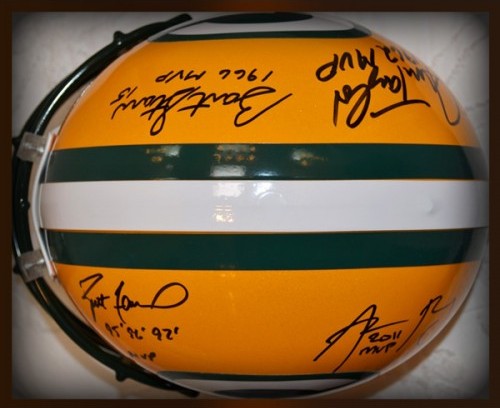 Jordy Nelson
Jordy Nelson had 9 receptions for 121 yards receiving in last Sunday's win against the Texans to go along with 3 thrilling touchdown receptions. Jordy has become one of the NFL's elite receivers since being drafted in the second round of the 2008 NFL draft. Whether it's for yourself, or the Jordy fan in your life, PFT has the perfect piece of autographed memorabilia!
Jordy Nelson Memorabilia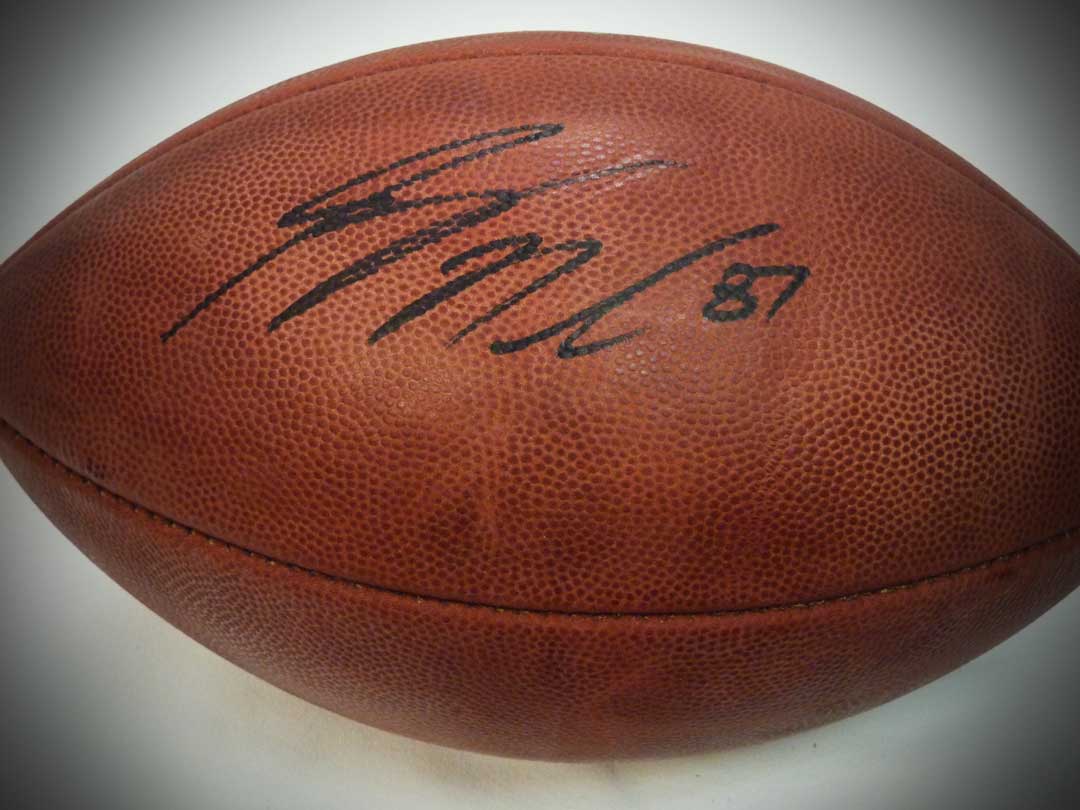 James Jones
James Jones tied Don Hutson as the only Green Bay Packers ever to score two touchdowns in each of three consecutive games. Jones has bolstered the Packers receiving core tremendously this season in the absence of Greg Jennings. Show your Packers pride with some of our new James Jones gear!
James Jones Memorabilia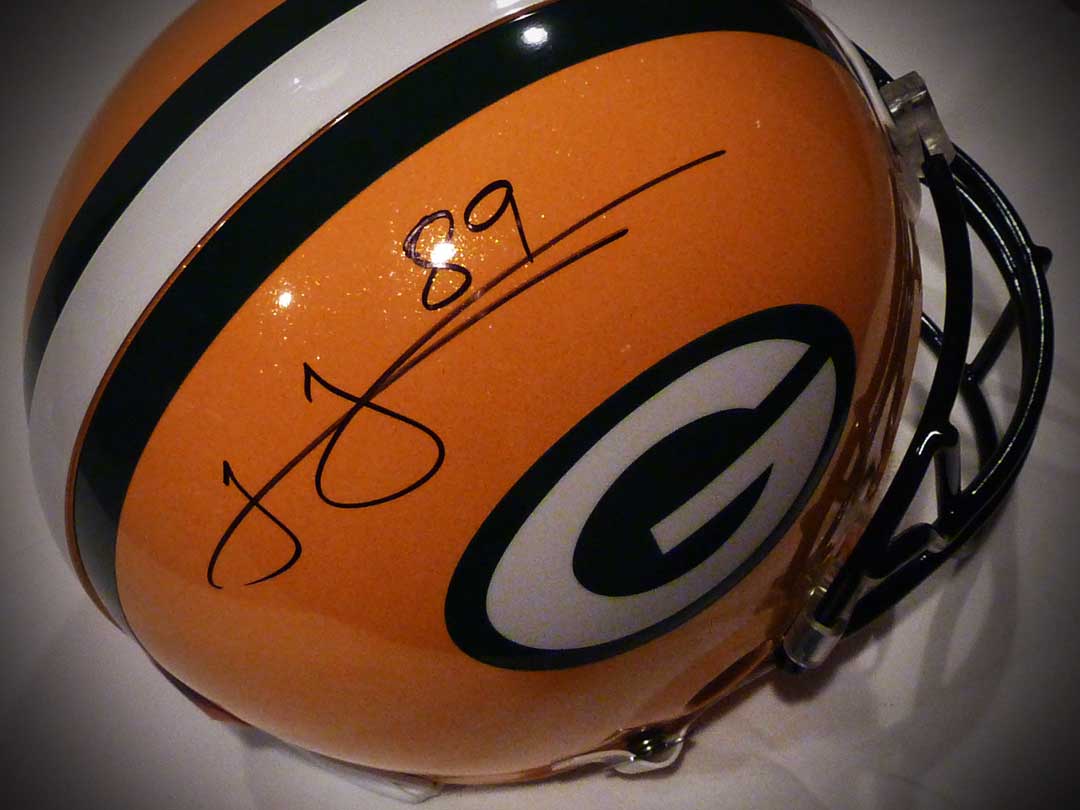 But that's not all – we've got tons of authentic Green Bay Packers memorabilia! Just head over to Vault.Packerfantours.com and check out our entire selection! All items guaranteed authentic!
Note on Authentication Processes:
While all Event USA memorabilia is 100% guaranteed authentic for life, some items carry additional letters of authentication from our partners, the Green Bay Packers. Should you have any questions about the providence of an item, please call us at 920.PACKERS (722.5377) and we'll be happy to answer any and all questions!