2015-16 Packers Postseason Games
The Packers are officially in the postseason! However, they will not play any games at home for the Wild Card (first) and Divisional (second) Rounds.
It's possible the Packers could host the NFC Championship Game if they and Seattle (5 and 6 seeds, respectively) would face each other after the first 2 rounds, beating out Carolina and Arizona.
How Postseason Games Work
Here's some more information on the potential games the Packers could play and what needs to happen for Green Bay to play each game.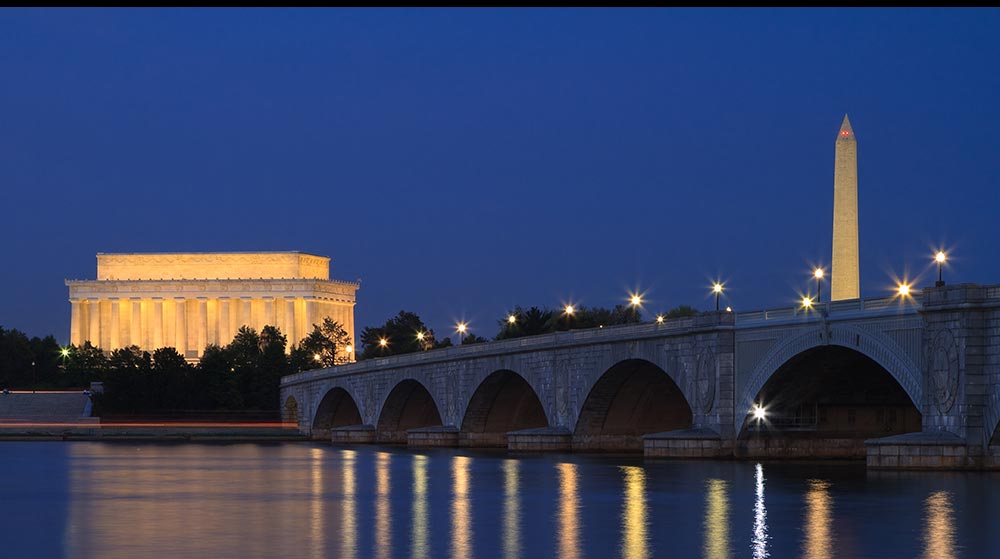 Round 1 – January 10, 2016
The Packers beat Washington and now move on to the next round of the postseason (which would also be on the road).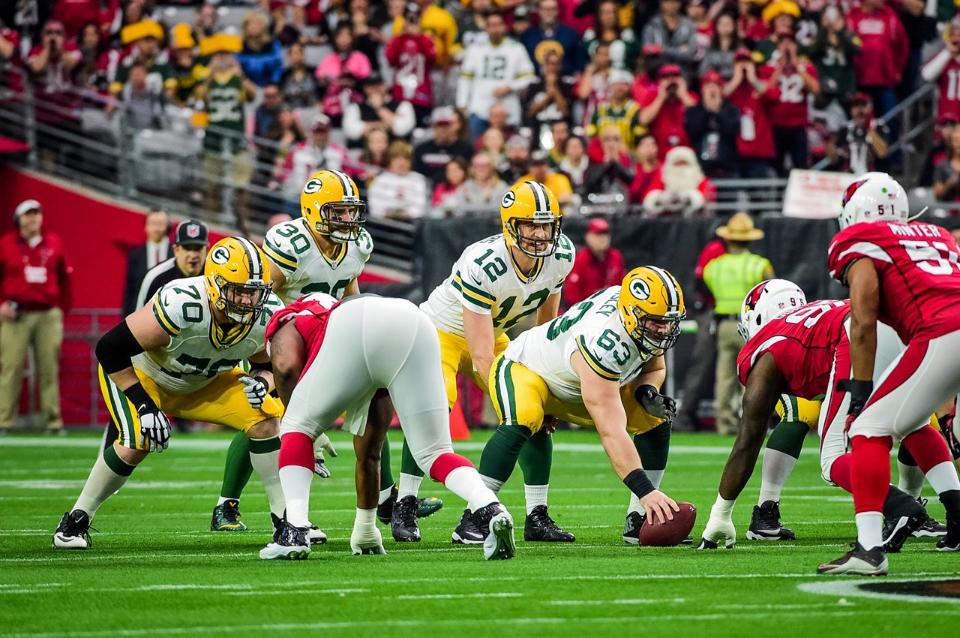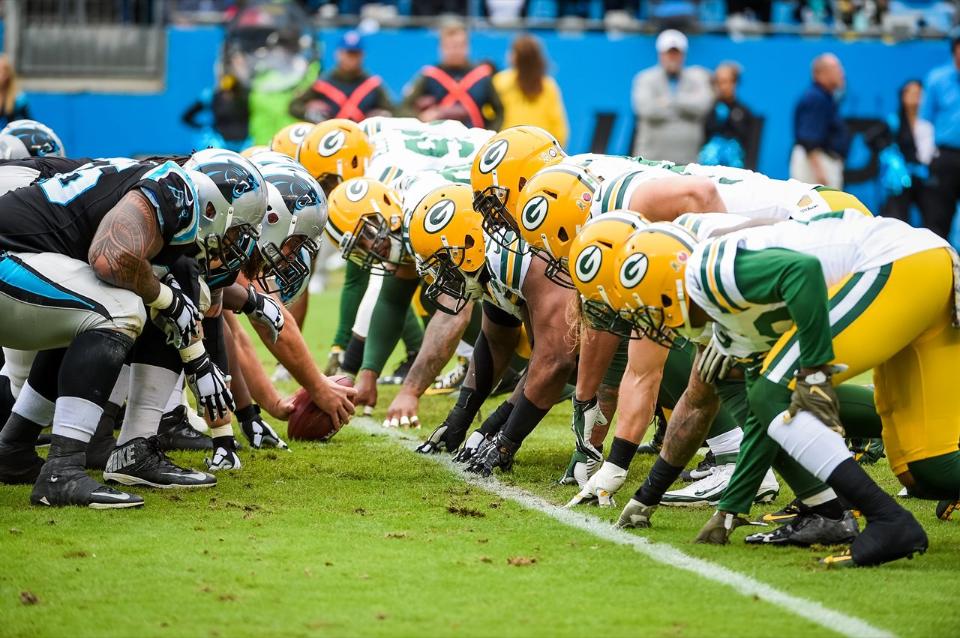 NFC Championship Game – January 24, 2016
The NFC Championship Game will be play on Sunday January 24, 2016 and hosted by the NFC Team with the best record remaining in the playoffs at the end of the Divisional Playoff round on January 17, 2016.
The Green Bay Packers would host the NFC Championship Game if they are that team (which means the Packers would need to play Seattle for this game to happen at Lambeau Field). You can pre-order this scenario now! and we'll only charge you if the Packers play at home.
The Carolina Panthers would host the game in Carolina if they win over Seattle in the Divisional Round.  We'll have more details shortly on a Championship Road Game Package should that scenario happen.